by

Disclosure: Sponsored Post

— Published in partnership with Metro Vancouver Parks Please review the Policy & Disclosure section for further information.
Metro Vancouver Regional Parks have tidal pools, shorelines, cottonwoods, wetlands, historic sites, and even places for meteor shower viewing!
While you might be familiar with their picnic areas, beaches and hiking trails, did you know that these recreational nature destinations also host dozens of family-friendly activities throughout the year? I've picked out 6 of the very best, can't miss events that are all coming up in Metro Vancouver Regional Parks: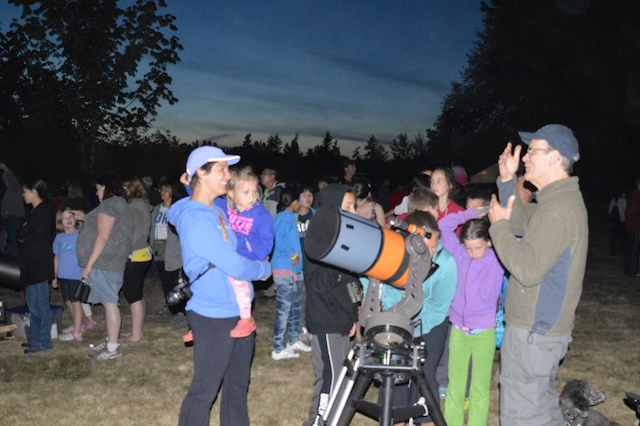 Meteor Shower Watch at Aldergrove Regional Park
Saturday August 12, 2017
8:00pm to 11:00pm
Look up into the dark night sky during this year's Perseids meteor shower. Join astronomers with telescopes, walk lantern-lit trails, play games, enjoy crafts, storytelling and other entertainment. Camp overnight to extend your stargazing experience. Campers must arrive between 5:00pm and 8:00pm.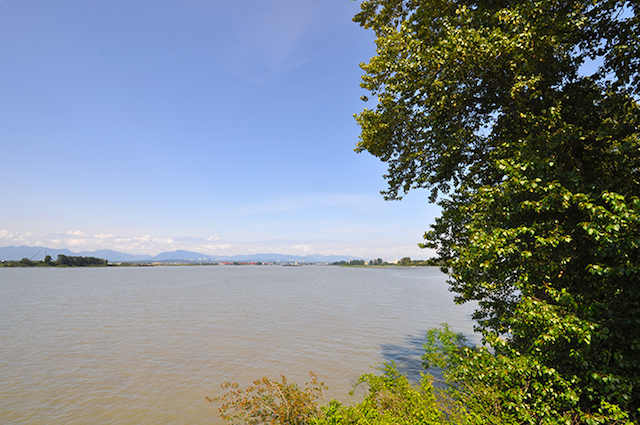 Starry Night at Deas Island Regional Park
Saturday August 19, 2017
7:30pm to 10:00pm
Spend an enchanted evening at the park, walking a candlelit path to the sounds of a drum circle. Bring your own lantern or flashlight, meet a live owl, and wish upon a star during your night time walk.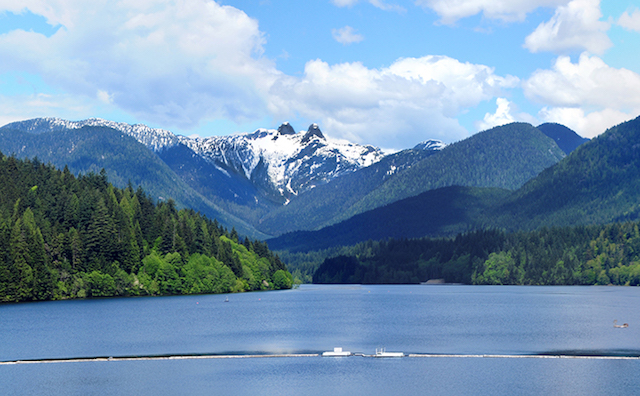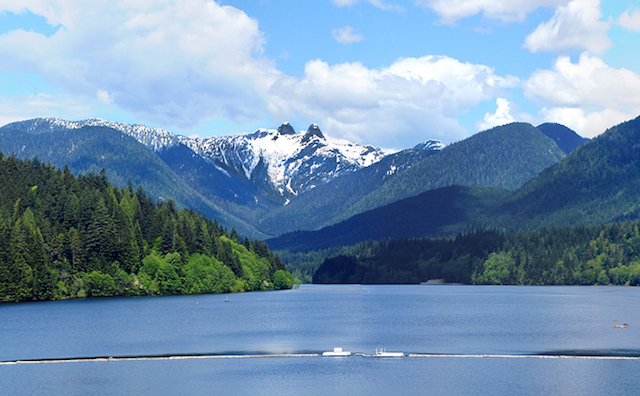 Music in the Park at Capilano River Regional Park
Monday September 4, 2017
12:00pm to 5:00pm
Enjoy live music, art demonstrations, children's activities and a nature-inspired art gallery set against the stunning backdrop of the North Shore mountains and Capilano Reservoir. Bring a blanket, a picnic, and spend some quality time at this entertaining event.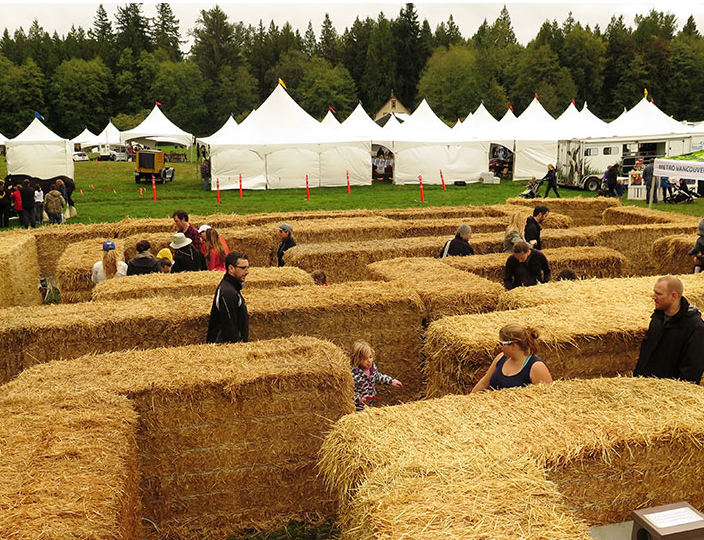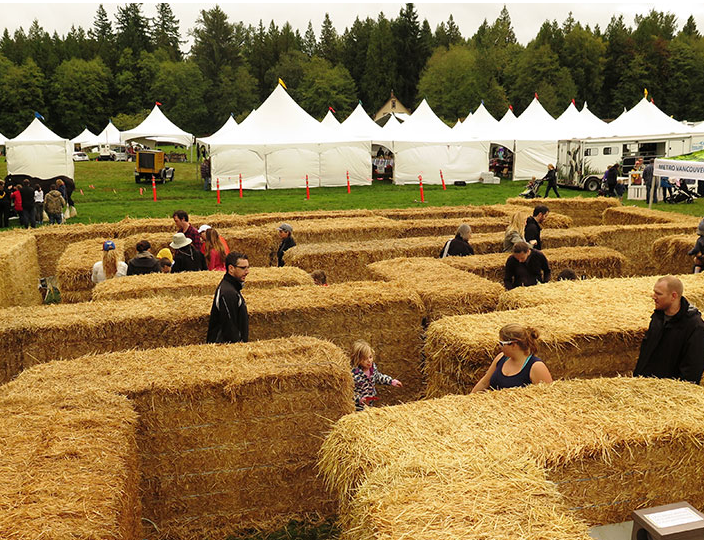 Country Celebration at Campbell Valley Regional Park
Saturday September 16 & Sunday September 17, 2017
10:00am to 4:00pm
A sign that fall is on its way, the annual Country Celebration is an award-winning event that highlights the wonders and heritage of Campbell Valley. Celebrate conservation and sustainable living while enjoying live performances and interactive nature displays at this old-fashioned country fair.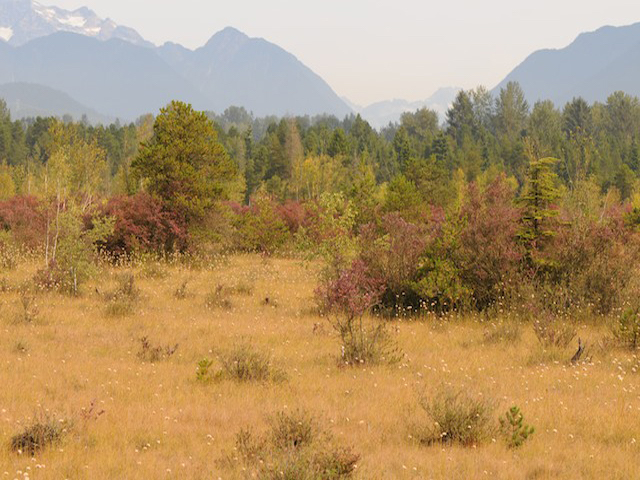 Heritage Apple Day at Derby Reach Regional Park
Saturday September 30, 2017
11:00am to 2:00pm
Sample a variety of apples at the heritage area located in the heart of a regional park. Try your hand at old-fashioned chores and enjoy fiddlers, artists and tales from local historians.
Flashlight Mysteries at Surrey Bend Regional Park
Saturday October 14, 2017
6:00pm to 9:00pm
Hop a shuttle bus from Pacific Academy in Surrey (10238 168 St) and make your way to Surrey Bend to solve a nocturnal mystery on a lantern-lit walk.
In honour of Metro Vancouver Regional Parks' 50th anniversary, all of these events are free to enjoy! For this special celebration, you can also pick up a Regional Passport either in hardcopy format or through an app. Collect stamps at any of the 18 participating parks and reach reward levels with 5, 10, or 15 park stamps. You can also be entered to win prizes like sun shelters and headlamps.
Paper passports are available at Burnaby Lake Regional Park and Campbell Valley Regional Park. Or, get one mailed right to your door (ic[email protected] or 604-432-6200). Download the app for iOS or Android.
There's always more to explore at Metro Vancouver Regional Parks. Follow along on Facebook and Twitter for the latest event information, activity ideas, and recreation inspiration.