Immerse yourself in a nine-day festival of Indigenous and diverse arts and culture! In partnership with the Musqueam, Squamish, and Tsleil-Waututh First Nations, the City of Vancouver will launch the Canada 150+ anchor event, The Drum Is Calling Festival, July 22 to July 30.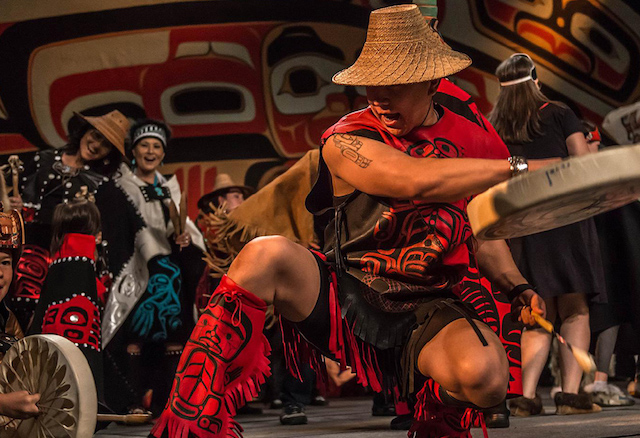 The Drum is Calling Festival
When: July 22 to July 30 from 1:00pm to 10:00pm daily
Where: Larwill Park (Between Cambie & Beatty, Georgia & Dunsmuir)
Admission: All events are FREE but some indoor venues may require advance registration.
Activities and performances will also take place at adjacent streets and plazas, including other venues such as Queen Elizabeth Theatre Lobby, Vancouver Playhouse Theatre and Vancouver Public Library.
Highlighting the festival will be stellar performances from iconic artists such as singer-songwriter Buffy Sainte-Marie, PowWowStep creator DJ Shub, singer-songwriter Chantal Kreviazuk, country sensation Crystal Shawanda, northern Ontario rockers Midnight Shine, Juno Award winner William Prince, rising R&B star George Leach, genre-defying artist Kinnie Starr, literary giant Tomson Highway, and powerful spoken word poet Shane Koyczan.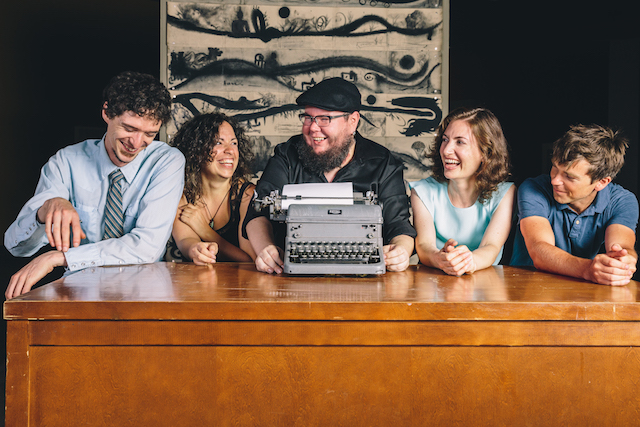 A full list of performers can be found here »

Additional highlights will include hands-on workshops and live programming inside the Indigenous housing forms built by the Kanata Festival on Turtle Island.
The inaugural Indigenous Fashion Week is the brainchild of former international model Joleen Mitten. The shows will feature the super-stars and emerging artists of Indigenous fashion design and modelling. A spectacular night of intercultural drumming will ignite the thunderous power of dancers and drummers from around the world and is led by renowned percussionist and cultural collaborator Sal Ferraras.
Artistic Director Margo Kane and the curators have themed each day, so festival-goers will experience something new at every return visit. From honouring Elders and Matriarchs to Youth, Warriors, and Friends, the themes bring together cultural presentations such as theatre for young people, play readings, carving and weaving workshops, literary and speaker series, and film screenings. The best of authentic Indigenous artisans, vendors and food will be on site to nourish your mind, body, and soul.
Everyone is welcome so plan on bringing family, friends and visitors to live it up, laugh and dance for this once in a lifetime experience. Follow Canada 150+ on Facebook, Twitter, or Instagram for more information.