The 6th annual Surrey Doors Open is a free city-wide event that takes place on June 17th. You can explore 21 venues, connected by trolley stops or on a self-guided tour, and experience Surrey's rich culture, history, art and architecture. One of the featured venues is the Honeybee Centre!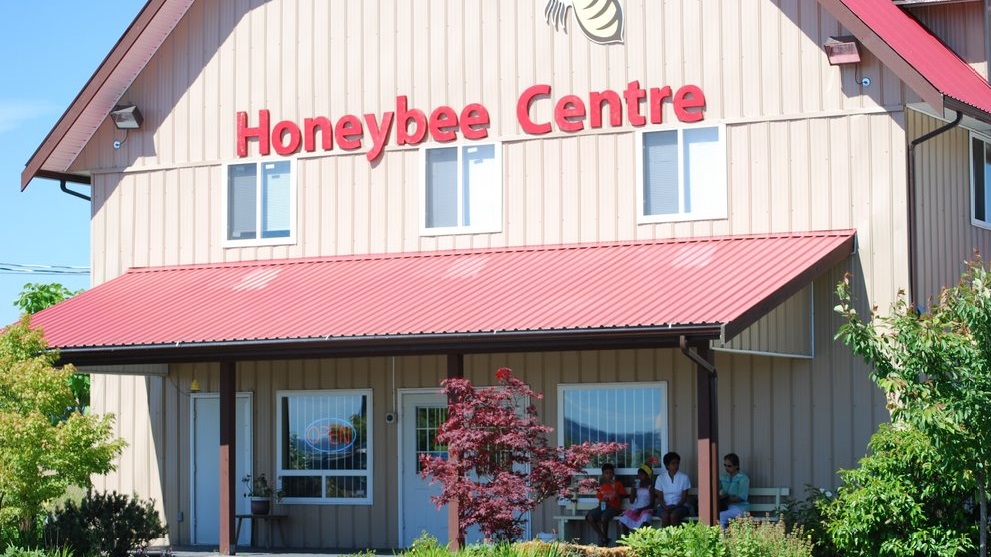 Honeybee Centre
Where: Fry's Corner, 7480 176 St (Fraser Hwy at 176th)
When: Visit for free during Surrey Doors Open
The Honeybee Centre will be offering live beekeeping demonstrations from their expert beekepers to show you how to take care of bees and extract honey. Take a free sample of local honey and see a real beehive up close. Watch a show, sit down for some lunch at the Fry's Corner Beestro, and don't forget to check out 15 different varieties of local and exotic honeys before you leave.
Learn more about their upcoming two-day Honeybee Festival in July, complete with Bee Beard showcase!
Surrey Doors Open 2017

Where: 21 venues in City Centre, Cloverdale, Newton, South Surrey
When: Saturday June 17, 2017 from 11:00am to 4:00pm
Admission & Activities: FREE during the event
Venues Include:
BC Vintage Truck Museum
City Centre Library
Cloverdale Library
Elgin Heritage Park
Friends of the Grove
Harness Racing BC
Historic Stewart Farm
Honeybee Centre
Newton Cultural Centre
Newton District 3 RCMP Office
Newton Library
Semiahmoo Arts
Semiahmoo Library
South Surrey Recreation & Arts Centre
Sunnyside Acres Urban Forest
Surrey Animal Resource Centre
Surrey Archives
Surrey City Hall
Surrey Fire Service No. 8 Cloverdale
Surrey Operations Centre
Surrey's Heritage Rail
Use the free hop-on/hop-off trolley and walking maps to explore the venues.
Miss604 is proud to be a sponsor of Surrey Doors Open