by

Disclosure: Sponsored Post

— This post is sponsored by TransLink's 10-Year Plan Please review the Policy & Disclosure section for further information.
In January, TransLink launched the first transit improvements set out in Phase One of the Ten Year Vision.
That means more transit and less congestion on the roads, increased SkyTrain frequency, more SeaBus, bus and HandyDART trips – making space for 185,000 more people per week to take transit!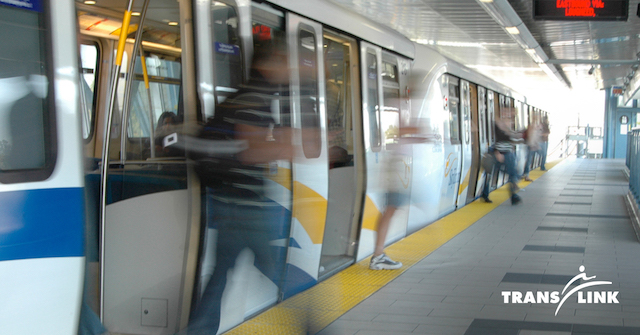 What's New
SkyTrain
On weekdays – peak service will end 15 minutes later in the morning and last one hour longer in the afternoon and evening rush.
On weekends – trains will increase to match weekday off-peak frequency meaning trains will run every 3 to 6 minutes.

Canada Line

More frequent service during weekday peak hours.
11 per cent increase in passenger capacity during the busiest periods – that means an extra 3,700 passengers in each direction every weekday.

Bus and HandyDART

10 per cent increase in bus service.
15 per cent increase for HandyDART meaning 85,000 more available trips annually.

SeaBus

Doubling SeaBus Service on Sundays and holidays to sailings every 15 minutes from 10:00am to 7:00pm.

Public consultations

Open houses for both the Surrey Rapid Transit Project and the Millennium Line Broadway Extension.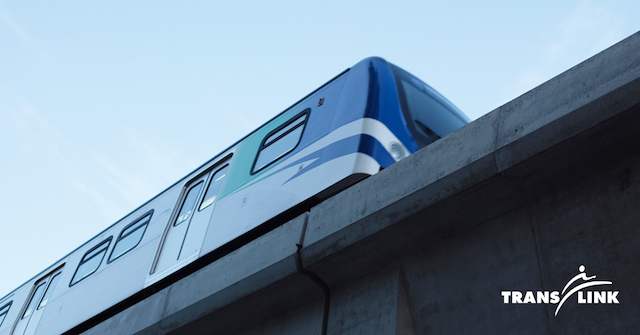 What's Next
In the coming weeks and months, more improvements of Phase One will be rolled out, including:
New or expanded transit services for neighbourhoods that currently have few – or no – transit options today;
Safer walking and cycling routes; and
Improvements to the Major Road Network.
And that's just Phase One!
In Phase Two, TransLink will ask for more public input later this year for the next phase of the 10 Year Vision.
Highlights of Phase Two
Replacement of the Pattullo Bridge
Surrey light rail
Broadway subway
More rail cars and station upgrades on the existing SkyTrain system
Additional expansion of bus service across the region
Additional expansion of HandyDART service
Continued improvements to major roads, cycling, walking paths, and transit access points
You can find out more about The 10 Year Vision at tenyearvision.translink.ca.