This year I sent a guest contributor, Lara Marie Lampe, to check out Goh Ballet's Nutcracker. The following is a review in her own words: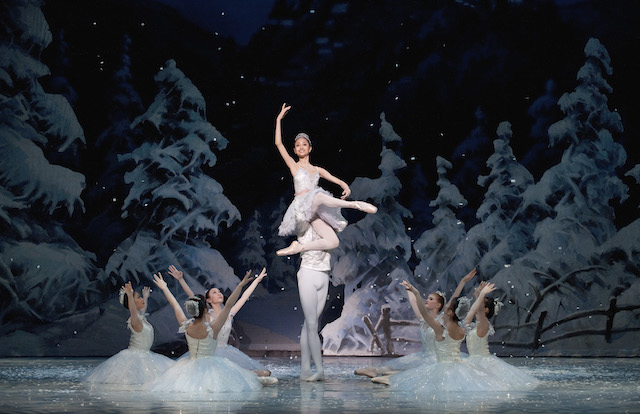 On December 13, 2016, I had the opportunity to see one of this year's performances of the Goh Ballet's "The Nutcracker". As expected once again it transported the audience into a winter wonderland with mesmerizing dancing, music and costumes. The collaboration between local students and professionals is inspiring to watch.
My favorite part were the Russian dancers in the second part of the ballet. Their dancing was so energetic and enthusiastic.
What makes the Goh Ballet's "Nutcracker" so special for me, is the fact that it brings the Vancouver dance community together as not only well established dancers and Goh ballet's students dance in the performance but also dancers from other studios as well. Seeing dancers from your local community getting a chance to bring this celebration of dance to life is a real treat.
Overall this wonderful Vancouver Christmas tradition was over far to quick, but I hope that there will always be a next time!
Goh Ballet Presents The Nutcracker
Where: The Centre (777 Homer St, Vancouver)
When: Remaining performances December 16th, 19th and 20th at 7:30pm
December 17th at 2:00pm and 7:30pm
December 18th at 3:00pm and 7:30pm
Tickets: Available online now