It's home buying season and whether you purchased your home 1 week or 20 years ago, there's a lot of pride to be had in the place you do call home. For me, home is Vancouver, the West End, and the building we've loved for almost a decade where I also have my home office.
TD asked me to participate in their #Housie campaign, taking a selfie of my house, so I thought what better corner than my where I get all of my work done (when I'm not on the road).
Some say home offices are lonely, but being so connected throughout the day, and in such a great neighbourhood, it's the most productive place for me to crank out Miss604.com content every single day.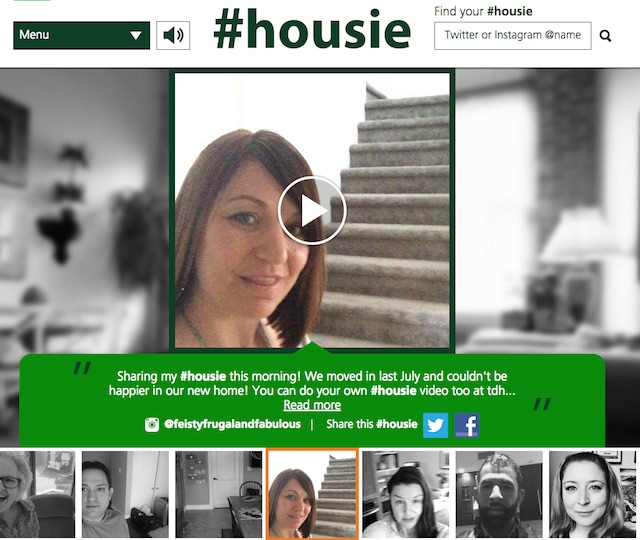 You can join me and others from across the country by uploading your own #Housie video, showing the pride you take in the place you call home. Share your #Housie video on social media and check out what others have posted.