Over the last few of years I have featured themed collections of photos from the City of Vancouver Archives on my site. However, this month I thought I would change things up a bit and issue a challenge to my readers and local photographers. The challenge, should you choose to accept it, is to create your own photos to replicate a handful of archive photos that I have selected.
Vancouver Then and Now Photo Challenge
Calling all Vancouver photographers! The challenge is to capture photos this month that depict the same locations as the archive photos featured in this post. Try to get the same angles, adjust the to the same crop, and replicate these images as best you can. You'll be getting the "NOW" versions of these "THEN" photographs and can potentially win some great prizes from London Drugs.
Challenge Photos
I would love to see "NOW" photos for any of these five images. Some of them may need more attention than others so you can focus on one of the photos or go for all five.
Robson at Howe
This image shows the courthouse building (now the Vancouver Art Gallery) and a previous Hotel Vancouver (where the TD Tower is now).
Coal Harbour and Skyline
The best place to snap this shot will be from the Stanley Park Seawall in Coal Harbour just before you reach the rowing club (to the left).
Carrall at Water in Gastown
Looking north on Carrall at Water street. You'll definitely have the Gassy Jack statue in photos of this area today.
Georgia and Granville
Standing in front of London Drugs at Georgia and Granville, you'll get this view facing north west. UPDATE: Read more about this corner on Changing Vancouver!
False Creek From Main
You can't tell by looking at it today but False Creek used be a whole lot more liquid. The water stretched all the way back to where Clark Drive is located now and it wasn't filled in until less than 100 years ago when the rail lines came through and the Pacific Central train station was built. This image, looking north from Main and 7th, will probably be the toughest to duplicate but I'm really looking forward to seeing if someone can pull it off.
Prizes
I will select a third and second place winner, then one grand prize winner. Thanks to London Drugs and the London Drugs Photolab, I have some awesome prizes up for grabs:


The runners up will receive a 12×18 Gallery Wrap courtesy of London Drugs Photolab (value $79.99): "See what depth and dimension can do to your images! Using specialty pigmented inks with archival qualities, we print your images on premium fine art canvas and hand stretch onto 1 ¾" deep wooden frames – for easy placement or hanging. Your photo images can now be viewed as works of art, perfect for your living room or office. Keep dry and do not use water or any wet cleaning solutions when cleaning."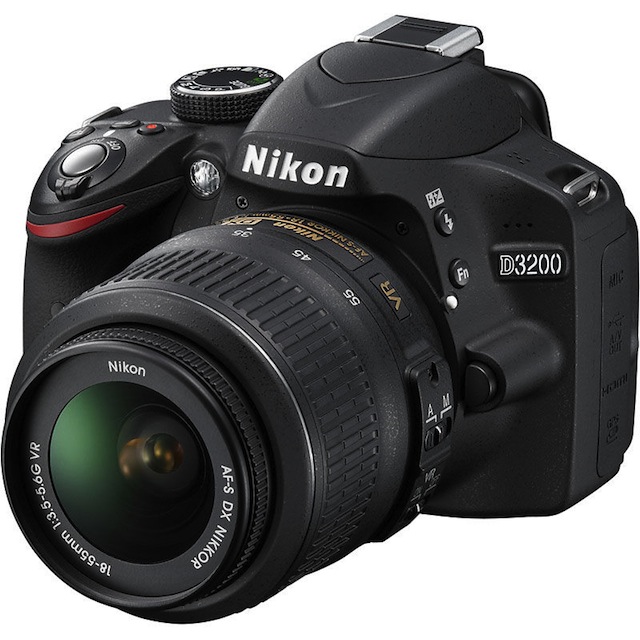 The grand prize winner will receive a Nikon D3200 Black Body with 18-55mm VR Lens courtesy of London Drugs (value $499.99)
Features include new level of image quality with 24MP CMOS sensor, Expeed 3 processing for improved images and speed, 4 frames per second capture, Nikon GUIDE MODE for easy navigation to great pictures, and full 1080p with full time AF and stereo sound.
How to Enter
[contact-form-7 id="88032″ title="Then and Now Photo Contest"]
Prizes cannot be exchanged for other items or cash. Miss604 and London Drugs do not encourage you to put yourself in harm's way to capture these images so please BE CAREFUL with your street photography. By entering the contest and submitting your photo, you give Miss604 permission to publish your photos and to create derivative works/mashups for the Then and Now series. Photos may appear on Miss604.com and Miss604's social media networks, with full credit. Your photos (licenses) remain yours.
This contest is open to everyone 18 and older and you don't have to be a professional to participate. I will close the contest on Thursday, March 20 Sunday, March 23, 2014 at 5:00pm. The grand prize winner will be determined after I consult with my contacts at London Drugs and the City of Vancouver Archives. Good luck to all!
Update Due to such inclement weather in early March I have extended the deadline by a few days. The new end date is Sunday, March 23rd, 2024.