Cirque du Soleil is unfurling their iconic big blue and yellow tent at Concord Pacific Place as it brings Amaluna to Vancouver at the end of November.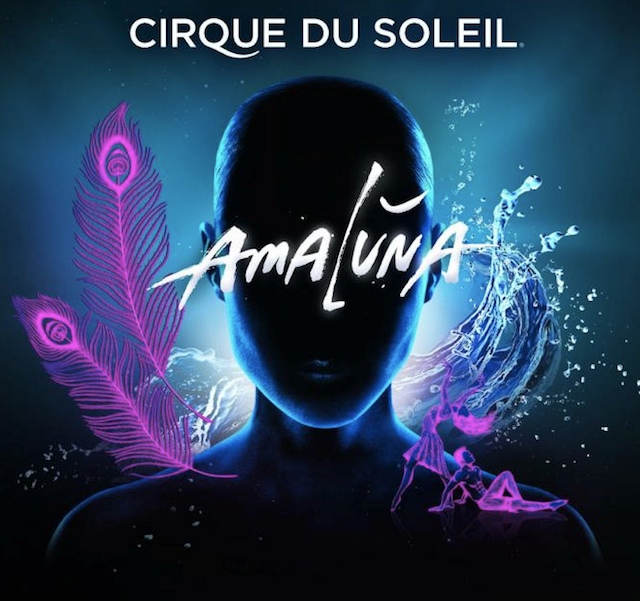 Amaluna invites the audience to a mysterious island governed by Goddesses and guided by the cycles of the moon. Their queen, Prospera, directs her daughter's coming-of-age ceremony in a rite that honours femininity, renewal, rebirth and balance which marks the passing of these insights and values from one generation to the next.

In the wake of a storm caused by Prospera, a group of young men lands on the island, triggering an epic, emotional story of love between Prospera's daughter and a brave young suitor. But theirs is a love that will be put to the test. The couple must face numerous demanding trials and overcome daunting setbacks before they can achieve mutual trust, faith and harmony.
Director of Creation Fernand Rainville explains that "Amaluna is a tribute to the work and voice of women," with a 70% female cast and 100% female band, which is a first for Cirque du Soleil.
Amaluna is also premiering in Canada before taking the tour to the United States. It will run in Vancouver from Friday, November 23, 2012 until December 30, 2012. Tickets are currently available starting at $43.50 (adults) and $33.00 (children 2-12).
You can even support a great cause if you attend on December 7th. Cirque du Soleil has partnered locally with Covenant House and will be donating partial proceeds from Category 1 ($150) tickets sold for that date. A portion of the ticket price from this Covenant House/Cirque du Soleil partnership will be eligible for a tax receipt.