The Georgia Straight released their Best of Vancouver issue this morning, sharing the results of their annual public poll about their readers' favourite (and maybe not-so-favourite) things about our city.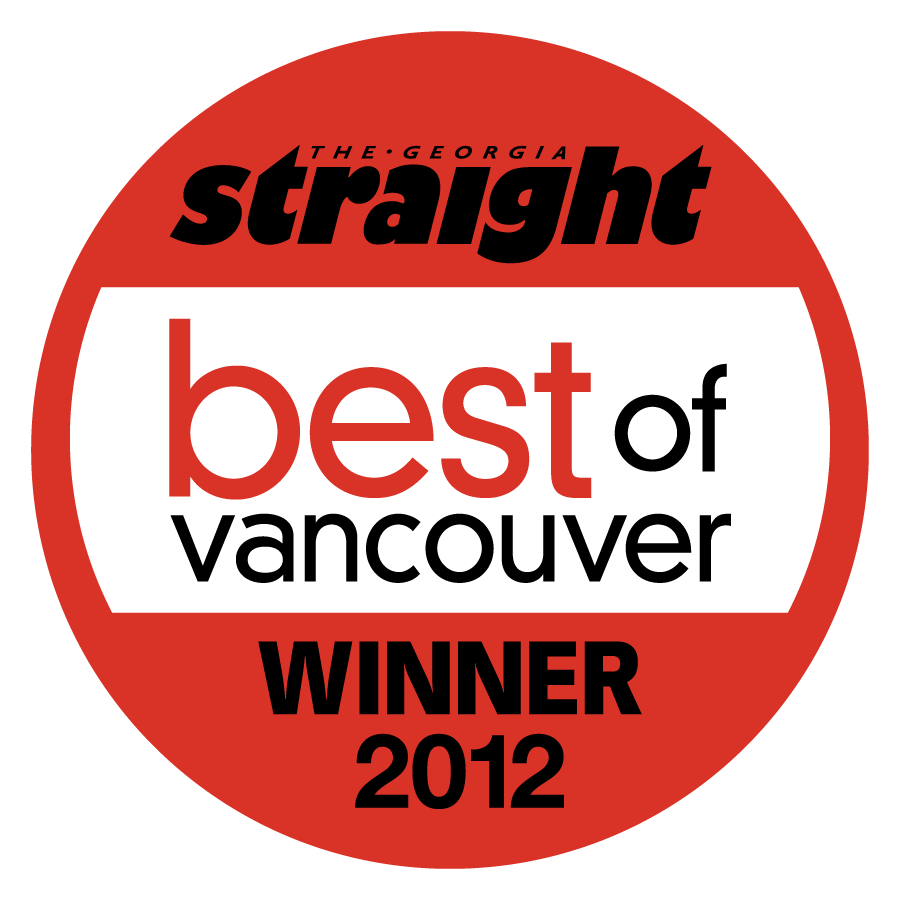 I would like to thank everyone who voted for me as the Best Local Twitterer, a title which I am proud to claim for the third year. I have been self-employed for the last five years and since social media is a huge part of my business, it means a lot to receive this recognition from the public. As an individual, I'm just happy that so many people enjoy hearing what I have to share about the city and my adventures. Thank you for this honour and for continuing to read my content.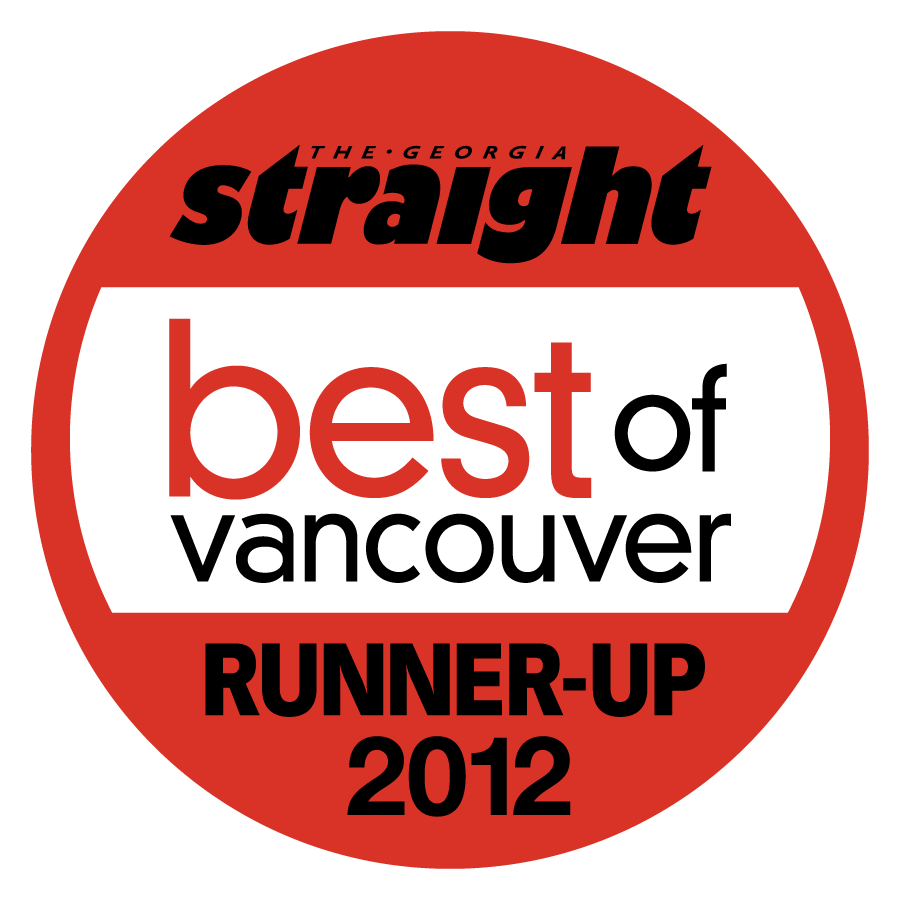 Congratulations are in order for Vancouver is Awesome who has received the title as "Best Local Blog" and I am thrilled to be their Runner-Up. When people ask me to recommend another blog it's always VIA. Bob and his team of over a dozen editors work tirelessly to cover events, music, film, food, history, and even local pets. They do it all with passion, style, and a big smile on their faces. Really, I'm not sure I've seen Bob or contributors like Christine McAvoy ever in a bad mood. @VIAwesome was my Runner-Up in the Best Local Twitterer category as well.
A new kid on the block, Bored in Vancouver, took 3rd place in both Best Local Twitterer and Best Local Blog. My first action was to follow them on Twitter this morning and my second is to congratulate them. Their slogan is: "Website with free and cheap stuff to do when you're really bored in Vancouver." Sounds good to me!
Outside of the online media categories, other titles go to:
Best Neighbourhood: Kitsilano
Best Community Centre: The Roundhouse Community Centre
Best Live Music Venue: The Commodore Ballroom
Best Local Employer: lululemon athletica
Best Brunch: Cafe Medina
Best Place to Buy Jeans: Dutil
Best Weekend Getaway: Whistler
Best Hair Salon: Suki's
Best TV Newscast: Global BC
Best Morning Show Hosts (Radio): Nat and Drew (Virgin)
The full list is available online including categories like Vancouverite Closest to Hell, Best Comedy Club, Best Kitchenware Store, Best Local Claim to Fame and also the Claim to Shame.