Indigenous Peoples' Day is June 21st but this weekend many local venues are celebrating with special events. The Vancouver Canadians have also started their baseball season, and the legendary Greek Day on Broadway takes place on Sunday. Check out these events and other things to do in Vancouver this weekend listed below:
Things to do in Vancouver This Weekend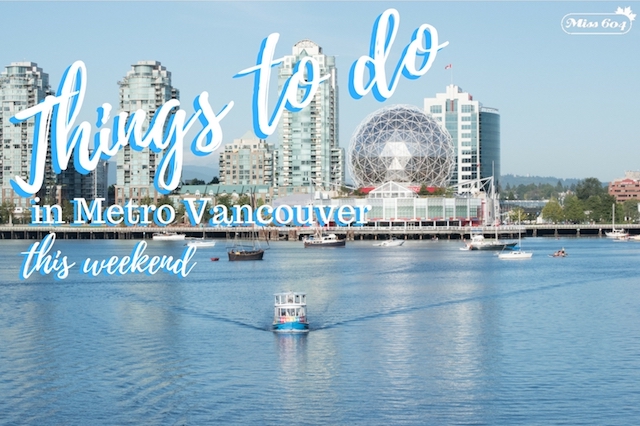 Friday, June 22, 2018
Vancouver Canadians Game Day
Vancouver Magic Circle: Magic for Kids!
Playland Adults-Only Night
The Cinematheque Presents Good Luck
LOUDlunch PICNIC
Dance to the Beat of Greece
The Ring Master Presents: The Red Notebook
Richmond Night Market
Shipyards Night Market North Vancouver
TD Vancouver International Jazz Festival
Vancouver Taiwanese Film Festival
Concord Pacific Dragon Boat Festival
Luxury Home & Design Show
Strawberry Tea at Historic Stewart Farm
The Arts Club Presents: Mamma Mia!
Continue reading »