Holidays are a time to spend with loved ones and what better way than to see a show? Check out this list of shows on stage in Vancouver this Christmas:
On Stage in Vancouver This Christmas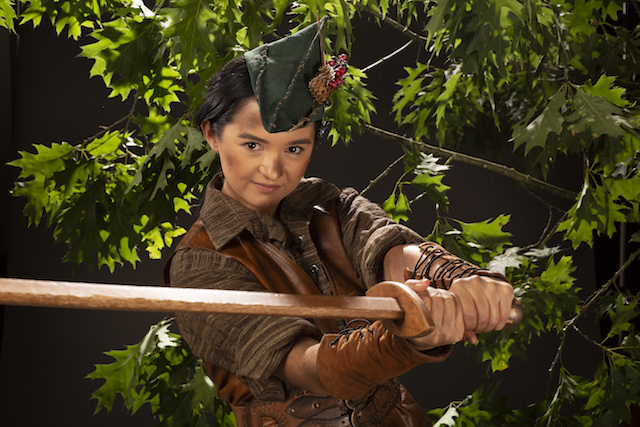 Carousel Theatre for Young People
Peter Pan
Date: November 20th, 2019 to January 5th, 2020
Location: The Waterfront Theatre (1412 Cartwright Street, Vancouver)
Details: Pirates. Lost Boys. A ticking crocodile. And a child who never wants to grow up. With live folk music, this imaginative adaptation of J.M. Barrie's classic story – Peter Pan – is a rollicking good time- with no wires, a pinch of magic, and bursting with playful exuberance.
Pacific Theatre
A Christmas Carol
Date: November 29th, 2019 to December 21st, 2019
Location: Pacific Theatre (1440 W 12th Ave, Vancouver)
Details: It's Christmas Eve and Ebenezer Scrooge is drifting off to sleep… but he cannot imagine what the night has in store for him. Told with humour and Dickens' own transcendent prose, Ron Reed embodies Scrooge and forty-three other characters in the greatest Christmas story ever written, A Christmas Carol. Can a life ill-spent be redeemed?
Continue reading this post 〉〉