Eastside Arts Society ("EAS") has just announced a new art-making event, CREATE! Arts Festival, taking place outdoors this year at Woodland Park and several Eastside studios on the weekend of August 21 and 22, 2021.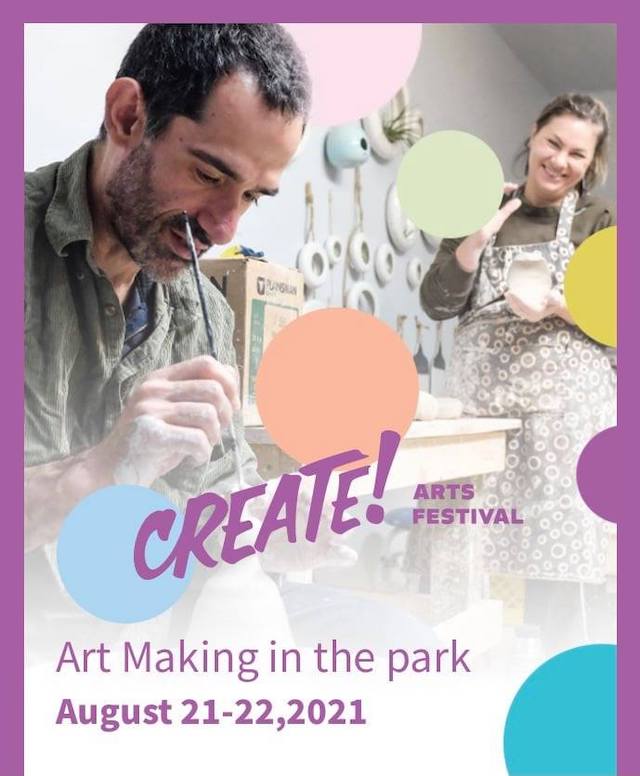 Eastside Arts Society Launches CREATE! Arts Festival
A new community initiative from EAS, CREATE! Arts Festival will bring together local artists and the community to explore, learn, and create art together through a series of affordable and accessible workshops for adults and children and a public-participation art installation. Attendees can choose from a large variety of artistic mediums, including jewellery, ceramics, printmaking, glass blowing, painting, and much more.
Continue reading this post 〉〉