The City of Vancouver, in partnership with Creative BC, has announced that it will be providing $300,000 in funding to support 57 music projects through the second round of the Vancouver Music Fund.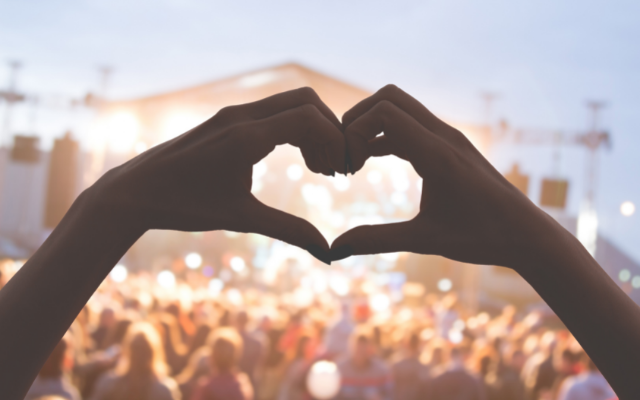 Vancouver Music Fund to Support 57 Music Projects
"We are thrilled to work with Creative BC to amplify the voices of Indigenous and underrepresented musicians and support the next generation of Vancouver artists and organizations that are shaping our city's remarkable music scene," said Jarrett Martineau, Music Officer for the City of Vancouver. "Local music plays a vital role in our local economy and in creating a diverse, healthy city and creative sector, and we're proud to invest in opportunities that increase equity for communities that continue to experience barriers to access and funding."
Funded projects include Tahltan/Tlingit, Two-Spirit artist Edzi'u and producer Lin Gardiner who will collaborate on a demo recording; The Black Lab Artist Society's "100 Block Rock 2" compilation album featuring music from DTES residents; and Music Waste, an annual independent, non-profit music and art festival.
"As an Independent artist, I have always had to work within the scope of my means and certain limitations," says emcee and songwriter Kapok who, along with filmmaker Rana Sowdaey, received $10,000 to film a music video for Kapok's track There You Go Again. "Through the Vancouver Music Fund, I will be able to see what happens when these limitations are dissolved, and I am free to be creative well outside of my bounds." 
The Vancouver Music Fund will be distributed through three programs:
Continue reading this post 〉〉