For those who want to escape the city for an afternoon, evening, or even a week or two, Sage & Solace Farm's 20-acre organic flower farm in Langley might be just the ticket. From flower foraging and yoga workshops, to dance parties under the stars, weddings, and two Airbnb suites, Sage & Solace lends itself to exploring, creating, and relaxing.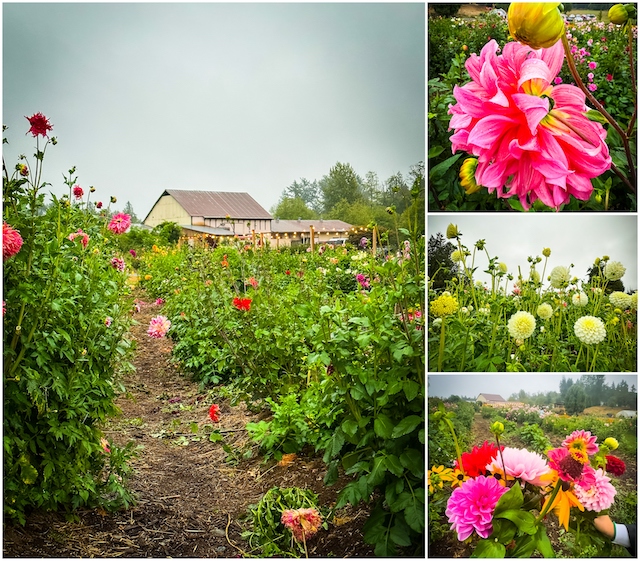 Events at the Farm in Langley
This small family farm works hard to create a safe haven for all creatures. Pull off the main road and make your way down the gravel lane toward the heritage barn, flanked by fields of flowers and you'll feel the stress melt away.
Coming up this month, Sage & Solace is hosting the following events:
Sustainability and Conservation
"Flowers are a good way for me to get people to talk about farming," says founder Barb Pearson. As stewards of the Fraser Valley Conservancy, Barb's family has worked with UBC to save sick bee hives, and with SFU providing homes for the endangered barn owl. They have thousands of pollinators, birds, insects, and other creatures now inhabiting the farm due to their attention to creating an environment where wildlife thrives rather than perishes. They use no herbicides or pesticides and farm sustainably.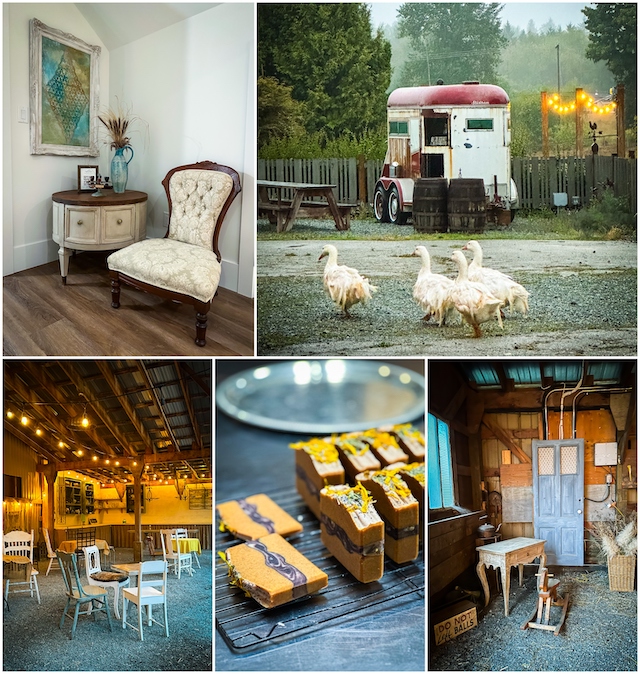 Be a Garden Guardian
Want to get your hands dirty? Every Wednesday and Saturday (for a minimum of 4 hours) you can come together in kinship as a Garden Guardian. As a thank you, those who donate enough hours are valid for a 30% discount on upcoming event tickets.
The farm is located at 2768 256 St in Langley and is not open to the public, it's by appointment only or for these events. Follow the farm on Facebook and Instagram for more info.