The 25th Anniversary Courage To Come Back Awards, presented by Wheaton Precious Metals, raised over $2.7 million on Friday, June 9th at the Vancouver Convention Centre. Over 1,700 guests gathered to celebrate the five inspiring award recipients' extraordinary stories of triumph over adversity. Funds raised will provide critical supports for people living with mental illness.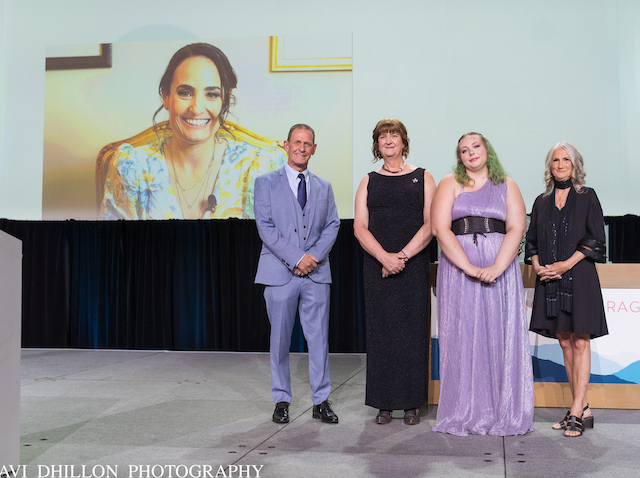 Courage To Come Back Awards Raise $2.7 Million for Mental Health Services
For the first time in person since 2019, Coast Mental Health Foundation held the coveted awards gala in person, recognizing five truly remarkable British Columbians. Funds raised will go to Coast Mental Health to support those living with mental illness. The event was chaired by Lorne R. Segal, O.B.C., D.Litt. (Hon.), LLD. (Hon.), President of Kingswood Properties Ltd., and Honourary Chair, Eric Carlson, Core-founder and CEO Anthem Properties.
It was attended by many of British Columbia's most notable business leaders and philanthropists including B.C.'s Premier Hon. David Eby, KC. The evening also included a moving tribute to Joe Segal, and his 25-year commitment to Coast Mental Health and giving back to his community.
The five recipients each shared their stories of how they have 'come back to give back' in their communities and were honoured for their incredible journeys.
2023 Recipients
Rachel Goldman – Medical
John Oakley – Addiction
Patricia Henman – Physical Rehabilitation
Jodi Gray – Mental Health
Danielle Laviolette – Youth
Every donation to Coast Mental Health Foundation helps to provide people living with mental illness with a meaningful place in our community – a place to live, a place to connect, and a place to work. As a leader in community-based care, Coast Mental Health is a critical link between hospital services and our communities and the continuum of care.
For each of the recipients' stories or to donate please visit the Courage To Come Back Awards online or follow on Instagram or Facebook.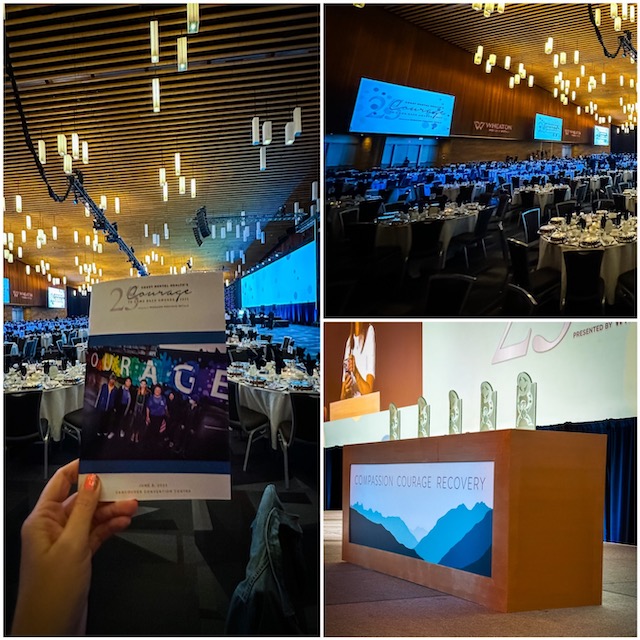 About Coast Mental Health
Coast Mental Health – an independent registered charity – is the largest provider of community-based services for people living with mental illness in British Columbia. Each year, many crucial programs are made possible through donors' generous support of Coast Mental Health Foundation at the annual Courage To Come Back Awards – which has raised $22 million to date.
Your generosity provides outreach services, housing support, food security, mental health support for youth and adults, peer support services, training and employment and many other programs that are vital to the long-term recovery of vulnerable people living with mental illness.
Miss604 is a proud sponsor of the 2023 Courage To Come Back Awards