naaʔuu is a Tla-o-qui-aht First Nation cultural experience that invites you to come together and feast in Tofino this spring. Tickets are available now for select dates in March.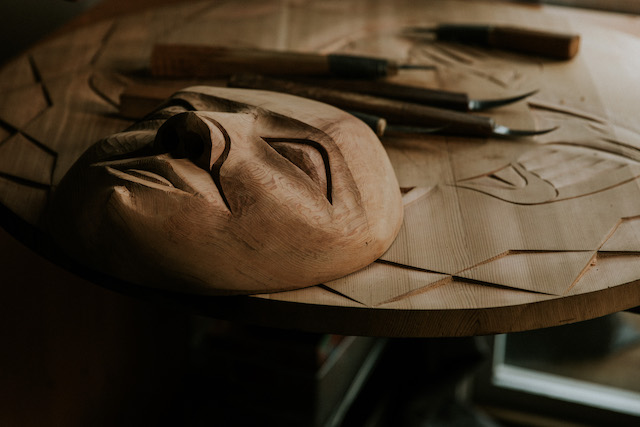 Indigenous Cultural Experience in Tofino
When: March 9 (sold out!) Available: March 15, 16, 18, 23, and 24

6:00pm to 9:00pm each night

Where: Best Western Plus Tin Wis Resort in Tofino
Tickets: A limited number of tickets are on sale starting today.

Get $30 off your ticket (until Mar 1) when you use code: 30Miss604 at checkout
Visitors can experience Tla-o-qui-aht First Nation culture, art, and food through this new limited event series which will support Tla-o-qui-aht Tribal Parks' work in restoring and furthering the nation's lands, language and culture.
Held at the Tla-o-qui-aht-owned Best Western Plus Tin Wis Resort in Tofino, you are invited to gather inside the resort's conference centre which has been transformed to look and feel like a traditional longhouse.
Throughout this three-hour event, experience cultural presentations depicting the Nation's history through song, dance, and traditional carvings coming to life over a delicious dinner.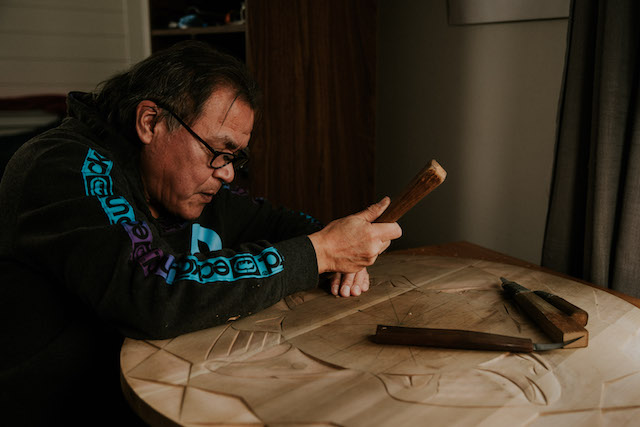 "I want folks to come in and have an experience that they're proud of, that we're proud of sharing, that they're proud of hearing, and send them off knowing a little bit more," says Hjalmer Wenstob, naaʔuu co-producer.
"With Truth and Reconciliation, we're at the truth point still and this is an opportunity for us to share some truth, and for folks to ask questions and learn a little bit and just know where they are."
Purchase your tickets today and plan your stay in Tofino for this very special and unique cultural experience.
Proceeds from naaʔuu ticket sales will go towards keeping Tla-o-qui-aht homelands protected and restored via the Tla-o-qui-aht Tribal Parks program (which you can read more about here).
"Tla-o-qui-aht Tribal Parks established a no-go zone for much of their homelands against logging and mining which has kept this area as many know it," explains Wenstob. "Through naaʔuu, the Tla-o-qui-aht First Nation invite you into their long house, to join in the experience and live through naaʔuu's definition 'come together and feast'."