The Future Arts Network is launching its inaugural mentorship workshop for emerging writers and artists of colour. The free, low-barrier, and accessible program will be held online this month and applications for the program are now open through January 9th. Open to all BIPOC women and other marginalized genders, the program will run January 23 to February 15, 2023, focusing on how to engage with the literary arts and publishing industry.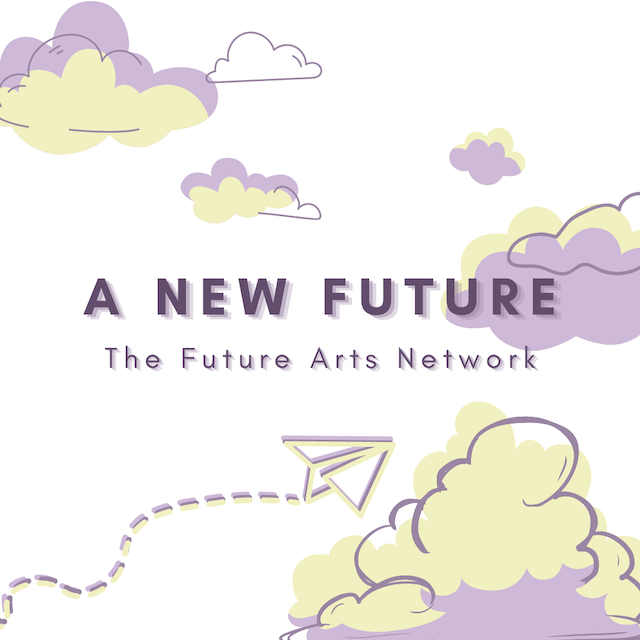 Future Arts Network Society Mentorship Workshop
Future Arts Network Society was established in 2022 by co-leads Kristin Cheung and Michelle Ha. The organization was built on the groundwork laid by "The Future is you and me", the country's first and only interdisciplinary arts mentorship program for women of colour that was co-founded by Cheung and Megan Lau.
Over five years, the initiative hosted annual professional development workshops, produced an online symposium in 2020, and co-developed a community research report in 2021 with Cineworks titled "A Seat at the Table: Black, Indigenous & Women of Colour in Metro Vancouver's Film and TV Industry Speak". The project was officially sunset in 2021, but the mission to support and develop women of colour leaders in the arts remained a priority, which is why the Future Arts Network Society was founded.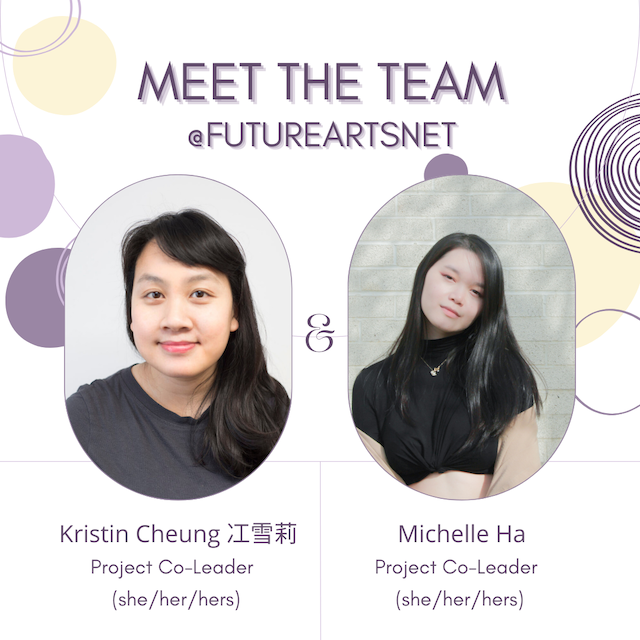 "Future Arts Network Society supports BIPOC, trans, and non-binary cultural workers to be creative, artistic, and innovative leaders," says Cheung. "There is currently a lack of training that addresses the unique lived experiences of racialized women. Our programs serve as strategic interventions to reduce systemic barriers. We hope that by connecting emerging and industry professionals, we can build a meaningful community of future leaders that better reflect the make-up of Canada."
The inaugural workshop will be focused on the literary arts, with mentorship sessions on pitching book proposals, grant writing, marketing, and more. Participants will also develop a collaborative book that will be published in spring 2023. Speakers currently include former Room magazine publisher and poet Molly Cross-Blanchard, co-creators of Hungry Zine Kathryn Gwun-Yeen and Kyla Pascal, award-winning author Jessica Johns, author and journalist Doretta Lau, Hugo Award-winning editor and writer Chimedum Ohaegbu, and more.
How to Apply for the Program
Applicants must be 18 years or older and while no experience is necessary, they must have a keen interest in writing and the arts. Each participant will receive an honorarium of $500 at the end of the program. Apply online until January 9, 2023.