The #CHVCatchUp is a monthly series featuring the latest updates and news from Covenant House Vancouver. Miss604 is proud to be the Official Blog Partner of CHV.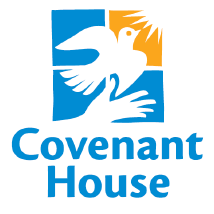 Covenant House Vancouver 2022 Impact Wrap Up
Looking back on 2022 it was a year of change and growth for Covenant House Vancouver. They moved into a new 10-storey, purpose-built facility in downtown Vancouver, and their programs and services expanded.
At Covenant House Vancouver, young people are greeted without judgment — with unconditional love and with absolute respect — often for the first time in their lives. Community support makes it possible for their frontline staff to develop meaningful relationships built on trust with the youth who access their programs. They work to meet each young person's unique needs by providing them with individualized programming, wraparound services, and relentless support.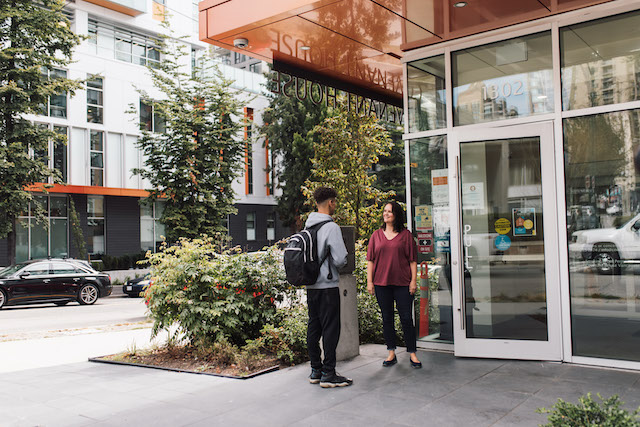 Covenant House thanks everyone who has stood behind and shown support for each of the resilient and inspiring young people who needed a helping hand last year.
Here are just a few ways that their community of supporters and volunteers made an impact on the youth at Covenant House Vancouver in 2022:
121
Every day an average of 121 youth found love and support at Covenant House Vancouver
154
154 youth successfully secured or maintained independent housing
510
510 youth accessed warm meals, a safe place to rest, and one-size-fits-one support in the Drop-in Centre
631
The outreach team connected with 631 individual youth
25
The 25 youth living in the Rights of Passage program stayed for an average of almost 20 months
258
258 individual youth stayed in the Crisis Program
93%
93% of youth said that they feel Covenant House Vancouver has helped them
85%
85% of youth maintained or improved their mental health
80%
80% of youth said they feel more confident about their future
You can learn more about Covenant House Vancouver and read inspiring stories in the 2022 Impact Report.
Looking Towards 2023 With Hope
As you head into a new year remind yourself of all the good you have accomplished. What have you been able to overcome? How far are you from where you started? What are you most proud of?
Because of the incredible support from the community, the youth who come to Covenant House Vancouver can have the same reflections. They can look back and be proud of where they are today.
Because supporters, donors, volunteers, and staff believe in them the young people start to believe in themselves. And when they start to believe in themselves, their futures are limitless.
Thank you for helping to make 2023 brighter for thousands of young people!
Since 1997, Covenant House Vancouver has been providing love and hope to youth experiencing homelessness. They are the premiere service provider of residential and outreach services for homeless and at-risk youth ages 16 to 24 in Vancouver. Follow Covenant House on Facebook, Twitter, and Instagram for more info.