With a huge dragon, lion dancers, drumming, and firecrackers, Vancouver's annual Chinese New Year Parade (January 22, 2023) attracts more than 100,000 spectators to Canada's largest historic Chinatown. It's the best-known display of authentic Chinese culture in this ultra-diverse British Columbia city.
Yet that's just a small taste. This is a great time for exploring local Chinese art, food, and history more deeply. Vancouver just elected its first Chinese-Canadian mayor (Ken Sim) in its 136-year history, and close to 20 percent of the city's growing population has Chinese heritage. Your options are endless.
Celebrate Chinese New Year in Vancouver and Richmond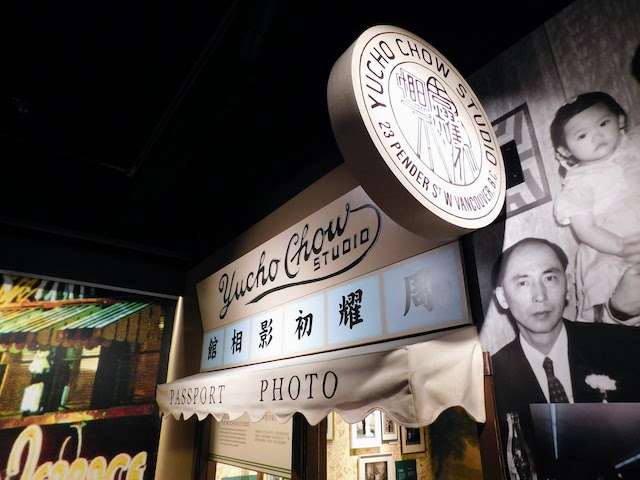 Chinatown's Rich History
Don't miss the 2021-founded Chinatown Storytelling Centre. It's particularly timely as this year marks the 100th anniversary of the infamous Chinese Exclusion Act, which was only repealed in 1947.
Artifacts ranging from Chinese gold prospectors' tools to Cantonese opera costumes catch the eye at this dynamic attraction. Get a snapshot of yourself inside a replica of pioneering Chinatown photographer Yucho Chow's studio. The centre also recently hosted the launch of a new TELUS docuseries called House Special. Hosted by Jackie Kai Ellis, it examines the Chinese-Canadian experience via the lens of small-town Chinese restaurants.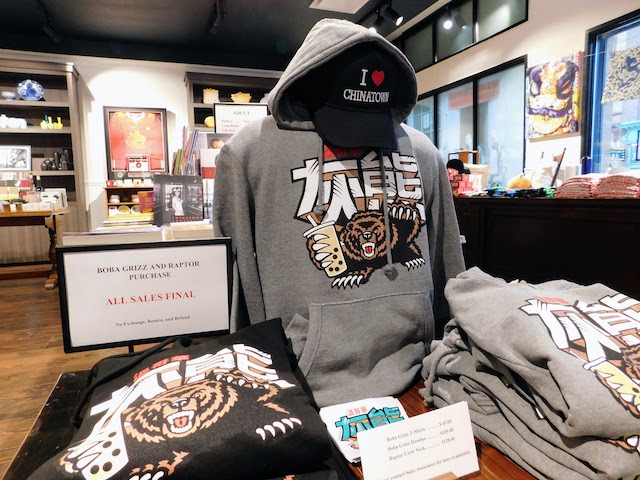 Also on Pender Street, the completed Chinese-Canadian Museum – the first of its kind in Canada – is slated to open this summer.
Nearby, the 1986-completed Dr. Sun Yat-sen Classical Chinese Garden commemorates the legacy of the 20th-century "father of modern China." This tranquil Suzhou-style scholar's garden – facing a water lily-covered pond – showcases a pagoda, moon-shaped gates, and surreal limestone rocks imported from China, aligned on Taoist principles.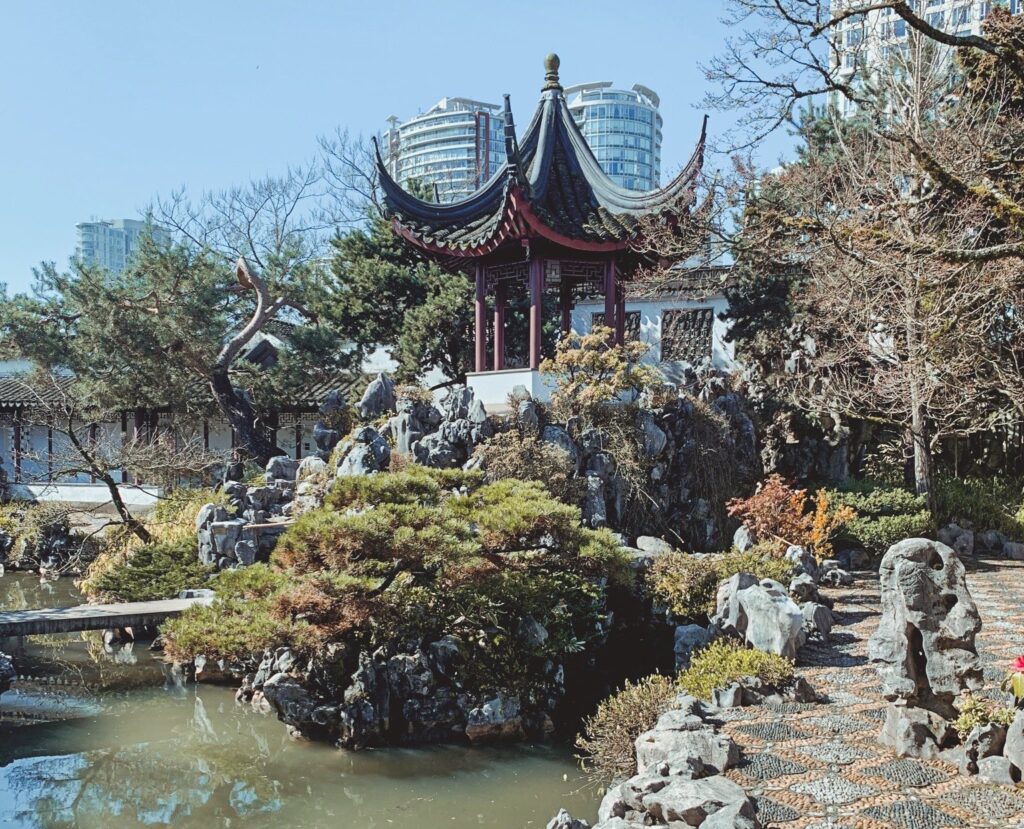 A guided Chinatown tour with historian Judy Lam Maxwell cultivates a deeper appreciation for these gritty neighbourhood streets. "I love going to the heritage buildings and meeting the older people playing mahjong," says Maxwell, a third-generation Vancouverite of Hong Kong and Scottish heritage.
She points out the restored green facade of the Mah Society of North America building and reveals how to reach the Blnd Tgr Dumplings secret back room. At the 1981-founded Treasure Green Tea Company, a tea ritual with owner Olivia Chan memorably features a tiny clay frog spurting hot water.
Chinese Food in Downtown Vancouver
For high-end Chinatown cuisine, the award-winning, 2010-launched Bao Bei entices with small plates like marinated eggplant and lamb potstickers, washed down with a non-alcoholic Hong Zhi cocktail (grapefruit, yuzu, lime, soda, ginger).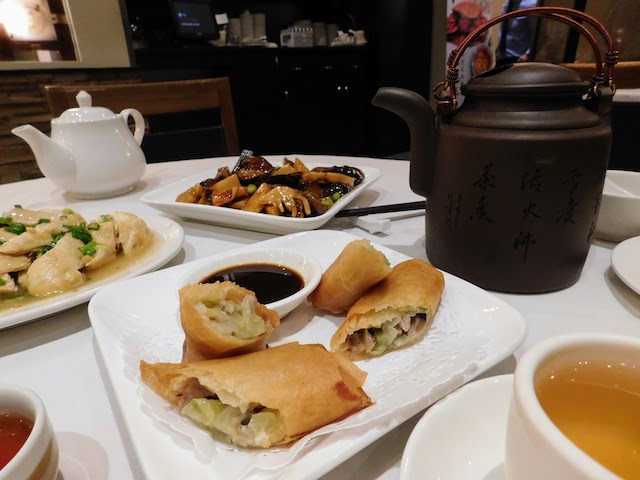 Beyond Chinatown, you can enjoy an overnight getaway at the new 147-room Paradox Hotel, which offers panoramic views of Stanley Park and Coal Harbour. This swanky, 60-storey tower adjoins Mott-32. The superb contemporary Chinese restaurant, whose intimately lit booths adorned with bird cages evoke 1940's Shanghai, shines with hot and sour soup dumplings, king prawns with garlic, and Peking duck carved tableside.
Dig Into Richmond's Chinese Food Scene
Melanie Jue can attest to just how awesome Richmond's food scene is. The Chinese-Canadian, Richmond-raised hockey coach, who played professionally in China, explains: "In a condensed geographical location, you'll find all styles of Chinese food, from Szechuan-style to Hong-Kong-style to Beijing-style."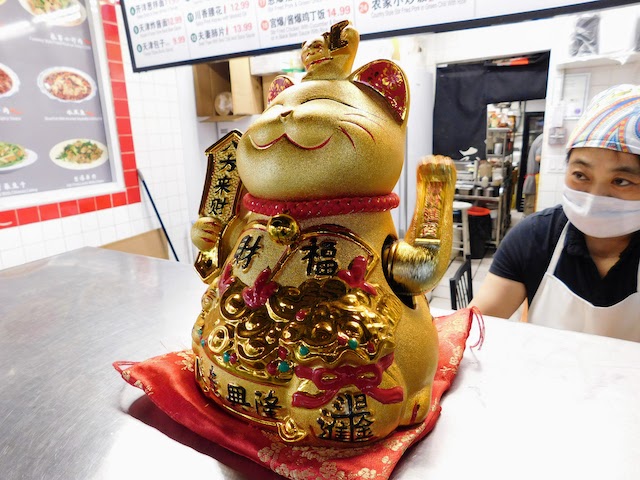 Hundreds of Chinese restaurants await near No. 3 Road. Here, the teeming energy of an Asian metropolis juxtaposes with the natural beauty of the distant North Shore Mountains. For food-lovers, it's easy to get around on foot, by car, or via the Canada Line train. Delicacies are modestly priced as they're mouthwatering.
Check out the pork stomach soup with gingko nuts at Bamboo Grove, the steamed pork and shrimp dumplings at Jade Seafood Restaurant, or the salted egg yolk custard double-baked croissants at Little Fox Bakehouse, to name just a few options.
You can also view Richmond cultural landmarks like the International Buddhist Temple or enjoy Asian shopping and dining at Aberdeen Centre, Canada's biggest Asian-themed mall.
It's time to feel the excitement of Chinese New Year – and carry that feeling into the remainder of 2023.