Stages across the region will once again come alive this season, welcoming audiences for festive performances of all varieties. We have a large list of holiday theatre in Metro Vancouver and if you have anything to add, feel free to leave a comment about your favourite show: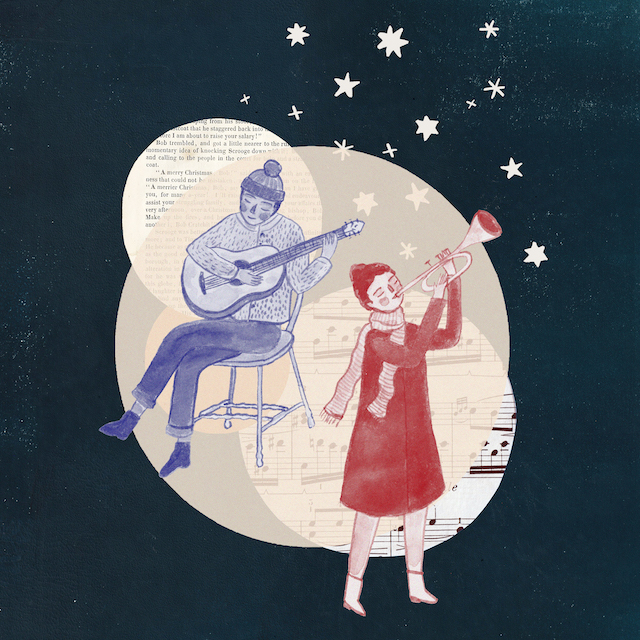 Holiday Theatre in Metro Vancouver 2022
Pacific Theatre
Christmas Presence
Date: December 11-13 and December 20-22, 2022 at 8:00pm
Location: Pacific Theatre (1440 W 12th Ave, Vancouver)
Details: Two time slots to choose from of magical Christmas songs and stories and a rotating cast of talent you may know. Pacific Theatre is ready to welcome the holiday spirit this December. Check back later in the season for full lineups and a digital recording available for remote viewers.
Massey Theatre
Tom Jackson-Stories Songs & Santa Causes
Date: November 25, 2022
Location: Massey Theatre (735 8th Ave, New Westminster)
Details: Tom Jackson kickstarts the holiday season with grace, style and a quirky style that many theatre-goers have enjoyed for decades. Expect an evening of original music, sing-along tunes and signature Christmas music from this master storyteller.
Richmond Academy of Dance: Dance Into Christmas
Date: December 2, 2022
Location: Massey Theatre (735 8th Ave, New Westminster)
Details: Join the Richmond Academy of Dance for their 23rd annual Dance Into Christmas performance. This concert will put you into a holiday spirit like no other and will feature excerpts from Tchaikovsky's Nutcracker.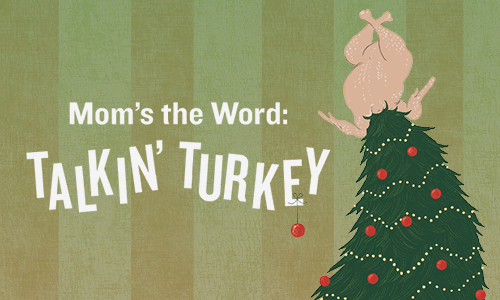 Arts Club Theatre Company
Mom's the Word: Talkin' Turkey
Date: On now until January 1, 2023
Location: Granville Island Stage (1585 Johnston St, Vancouver)
Details: This festive season, the moms are back in the creative kitchen! Enjoy a theatrical feast flavoured with big Santa belly laughs, stuffed with dysfunction and sarcasm—all served on a platter of naked truth. This is a perfect option for all comedy lovers.
The Sound of Music
Date: November 10 – December 24, 2022
Location: Stanley Industrial Alliance Stage (2750 Granville St, Vancouver)
Details: The hills are alive! One of the most powerful and romantic musicals of all time, The Sound of Music brims with beloved tunes such as "My Favorite Things," "Do-Re-Mi," "Climb Ev'ry Mountain" and "Edelweiss". A lovely, family-friendly choice.
Gateway Theatre
Anne of Green Gables The Musical
Date: December 15 – 31, 2022
Location: Gateway Theatre (6500 Gilbert Road, Richmond)
Details: Anne of Green Gables – The Musical follows the poignant and charming story of Anne Shirley, who arrives in Avonlea, full of hope for a new life. With her fierce personality and unquenchable love of melodrama and romance, Anne shakes up this quiet town, changing it and herself in her quest to find a place to call home.
Firehall Arts Centre
A Christmas Carol
Date: December 14 – 24, 2022
Location: Firehall Arts Centre (280 East Cordova St, Vancouver)
Details: A Christmas Carol is a beloved classic and Firehall Arts Centre's reiteration is bound to be a holiday crowd pleaser.
Metro Theatre
Sleeping Beauty Wakes Up
Date: December 9, 2022 – January 3, 2023
Location: Metro Theatre (1370 SW Marine Dr, Vancouver)
Details: Sleeping Beauty Wakes Up is Metro Theatre's much anticipated Holiday Musical Pantomime, an annual tradition since 1985. This fairy tale re-telling pokes fun at technology with the audience complicit in finding, chasing and dealing with the 'evil' demon and the 'good' fairy.
Goh Ballet
The Nutcracker
Date: December 15 – 18, 2022
Location: Queen Elizabeth Theatre (630 Hamilton St, Vancouver)
Details: Another take on a classic, Goh Ballet is proud to present Tchaikovsky's The Nutcracker. A great show for the child in you and a nostalgic must-see to put on your list. Tickets are now available with accommodations available if desired.
Arts Umbrella
Mixed Nuts
Date: December 16 – 18, 2022
Location: Vancouver Playhouse (600 Hamilton St, Vancouver)
Details: Arts Umbrella's Mixed Nuts is a holiday tradition. A unique interpretation of The Nutcracker, the show is updated each year with works by local choreographers, new sets, costumes and a musical. Arts Umbrella dancers, Vancouver-based choreographers and emerging dance artists all combine their talents for one of the most entertaining shows of the holiday season.
Carousel Theatre
Three Little Pigs
Date: November 30 – December 30, 2022
Location: Waterfront Theatre (1412 Cartwright St, Vancouver)
Details: Take three little superstar Piglets, their devoted single-parent Mom, a misunderstood Big Bad Wolf and the award-winning tuneful wit of Stiles and Drewe and you've got the perfect "Great Big Little Broadway Show" for audiences of three years old and up. This very curly musical tail will huff, puff and blow you away.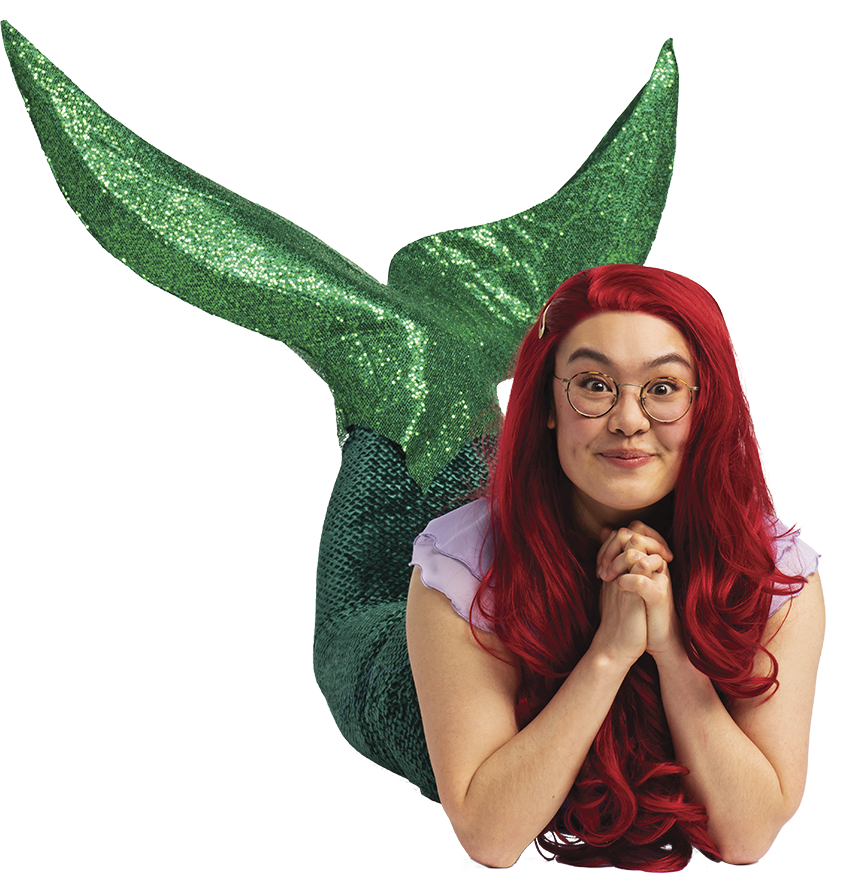 The Cultch
East Van Panto: The Little Mermaid
Date: November 18, 2022 – January 1, 2023
Location: York Theatre (639 Commercial Dr, Vancouver)
Details: To celebrate the 10th anniversary of the East Van Panto, they are going somewhere they've never been before: under the sea! Though The Little Mermaid is not a traditional holiday production, it is a favourite for so many.
You'll laugh, maybe you'll cry, but you'll definitely have some new memories to cherish! Follow more arts listings year-round right here.
Follow Miss604Holidays this season for the latest arts and culture activities, attraction and event news »