In honour of Small Business Week in BC (October 17-21) the YMCA of Greater Vancouver is launching a free self employment program. This is designed to support for people who are unemployed and under-employed who have decided to take on small business operations as their next career step.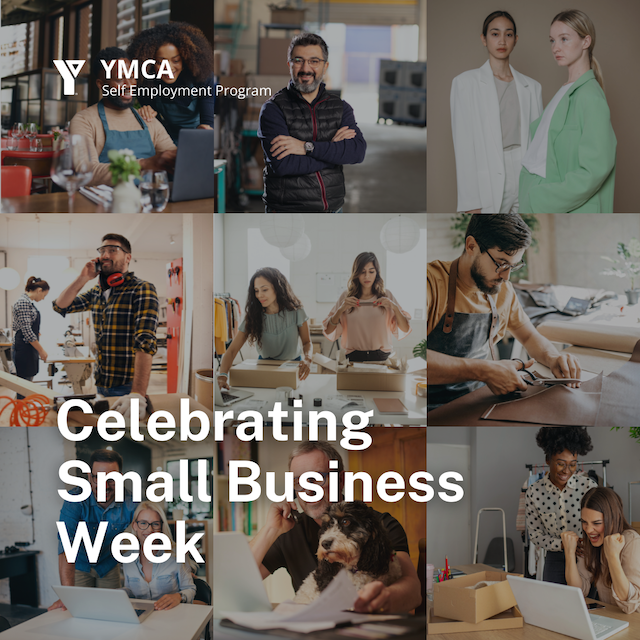 Free Self Employment Program from the YMCA
Unemployment numbers continue to be low, with many returning to work post-pandemic, though some remain unemployed or underemployed due to a myriad of disruptions in the economy. Through the pandemic, many have re-evaluated what they want for their career. Self employment provides an option to those who may need flexible work hours, to take care of their family and themselves.
Small Business Week is an opportunity to celebrate entrepreneurs and spark innovation. However, not everyone has the same access to the tools and resources to get their idea off the ground. The YMCA's Self-Employment Program bridges this gap.
This 48-week, online program includes living supports up to $638 per week while in the program, and gives you the tools to launch your own business.
"Thousands of people have accessed our services in the 36 years of delivering Self-Employment Programs, and we know that with the right framework and support, people can build successful and sustainable careers," says Kirsty Peterson, Director of Employment & Training, YMCA of Greater Vancouver.
The program takes participants from business concept, all the way to running day-to-day business operations. A highly skilled team of experts will provide blended support through one-on-one coaching, email, and the use of a Learning Management System. The YMCA's Teams will coach participants to translate business concepts into viable business launches and each participant will create and deliver a comprehensive business plan at course completion.
Check your eligibility and register for an info session today if you are interested in this program. The next intake starts December 5, 2022.