The Surrey Christmas Bureau is looking for a new space out of which to operate this season, and is sending out an appeal to any landlord, property manager, or building owner who may be able to help.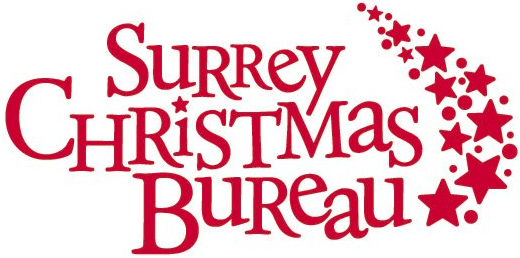 Surrey Christmas Bureau Needs a Space
Each year the Bureau searches for the donation of an open-plan warehouse space of 10,000 – 12,000 square feet to use for a two to three month period. Previously they have seasonally occupied the old Stardust building near Central City, as well as the old Safeway, however neither are options this year.
"This year the search is proving challenging as development in Surrey is moving at a rapid pace." said Executive Director Lisa Werring. "We need approximately 10,000 square feet, ample parking, a location near transit, a loading bay and did I mention, free! In other words, we need an early Christmas miracle."
The Surrey Christmas Bureau is the largest Christmas charity in BC, distributing new toys and gift cards for groceries to approximately 2,000 low-income families in Surrey.
"We are very appreciative of the way property owners have stepped forward to help us every year with a location for our Toy Depot," adds Board President Bonnie Burnside. "Having a home to stock the shelves with toys, as well as our volunteer elves who make the Christmas Season happen for many families, is key to the work we do." she said. "If you have the space, consider helping us and you too can be part of the magic."
Online registration for the Adopt-a-Family program is due to begin sometime in mid-October, but a space must be found first. If you are able to assist, call (604) 581-9623.
Update: November 12, 2022
After learning about the Christmas Bureau's need for a space, Mayor Brenda Locke and officials at Fraser Health stepped up to help. The Christmas Bureau will be sharing warehouse space with Fraser Health in the former Safeway at 10355 King George Blvd for the 2022 season.
About the Surrey Christmas Bureau
The Surrey Christmas Bureau has been operating in the community in one form or another for over 45 years, but was formally organized into a non-profit organization in 1999. The Christmas Bureau's mission is to provide toys and holiday meals to Surrey families that otherwise couldn't afford Christmas presents for their children. In 2021, the Surrey Christmas Bureau issued almost $190,000 in grocery vouchers, which translates to 21,102 holiday meals and provided new toys to 4,520 children.