The online Miss604 store is open once again this year, with more Surrey shirts and products in support of a wonderful local cause! In partnership with MAKE Vancouver and my BFF Michelle Kim, proceeds from the Surrey BFF Collection will go to Options BC youth programs in Surrey, BC.
Surrey Shirts (and More) for a Cause
As seen in the Surrey Now-Leader!
We're also going LIVE on Instagram on Thursday, July 28 at 11:00am
Collaborating on projects in Surrey since 1985: Michelle Kim and I met in kindergarten at Hjorth Road Elementary and we've been BFFs ever since! We have worked on projects together and supported the community for over three decades – from across the playground to around the globe – and we're so excited to work together once again on such an important campaign.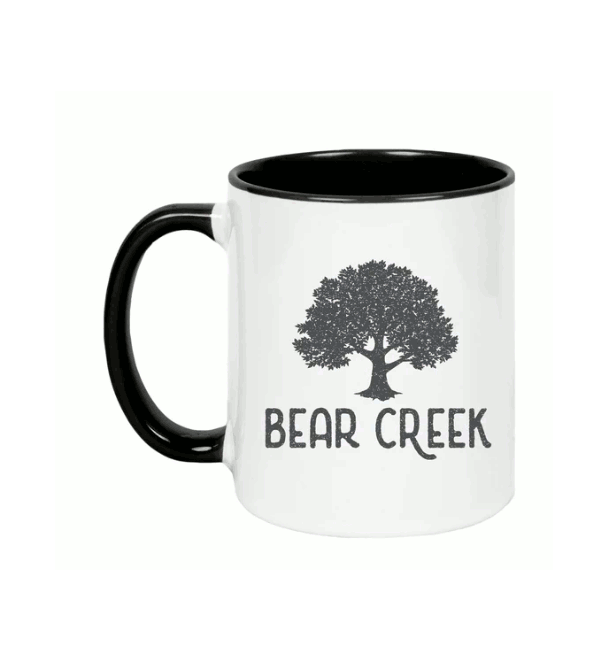 Shop three designs available on t-shirts, hoodies, mugs, totes, and water bottles.
I Heart Surrey – it's as simple as that! Show some love for the province's largest city by land area and second most populated in Metro Vancouver. This is the heart of the whole campaign, from the love of friends and family, to the love of community and supporting youth through Options BC programming and services.
"Green Timbers Urban Forest" is one of Surrey's largest parks with over 10 kilometres of nature trails, a regularly stocked fishing lake, picnic areas, and the Surrey Nature Centre all nestled in a scenic second-growth forest.
"Bear Creek Park" is arguably the most popular park in the city! Home to an outdoor pool, the popular track, playground, gardens, the Bear Creek Miniature Train, the Surrey Arts Centre and kilometers of walking trails.
Enter to Win
I'm giving away two items to one lucky winner! They can pick a hoodie and a water bottle, two t-shirts, a tote bag and a mug, any combo and style they like from the collection.
Here's how you can enter to win:
Surrey Shirts (and more) for a Cause!
About the Cause
Funds raised through the campaign will assist youth at risk in a wide variety of ways such as:
Help pay for clothing so that they can attend a graduation ceremony or a job interview with their head held high
Cover day care or tuition costs for a young mother so that she can complete an educational program that allows her to provide a better life for her young family
Pay first and last month's rent when no other funds are available
Help a young person further their independence by paying for driving lessons or getting their driver's licence which is often needed for employment
Help with the cost of sports or recreation fees so that children can join their peers in activities that build skills, friendships and self-esteem
Get endangered youth to a safe place
Provide needed mental health support
Provide guidance and mentoring
Help youth escape gang involvement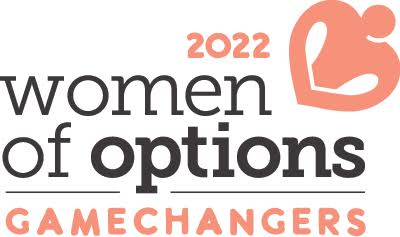 Proceeds will go toward this year's Options BC Women of Options Gamechangers campaign focused on youth programs and support in Surrey, BC. Want to support the cause without a purchase? You can donate directly to Michelle's campaign here, and mine here.