The 15th annual GrapeJuice boutique wine tasting and auction event in support of Big Sisters BC Lower Mainland is back again with an online format this May. Along with great wine and an immersive virtual experience, GrapeJuice is about coming together to support life-changing mentoring relationships to ignite the power and potential of young people in our community.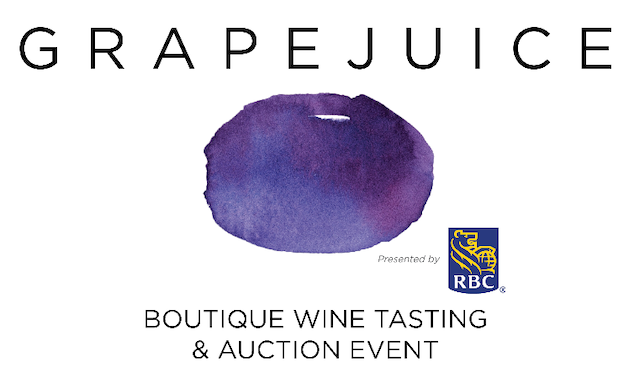 GrapeJuice Wine Auction
When: Wednesday, May 4, 2022 6:15pm to 7:45pm
Where: Virtual
This year, Big Sisters BCLM is partnering with The Consulat Général de France à Vancouver, Chef David Hawksworth, Legends Haul, and Select Wines to bring you the exquisite tastes and wines of France!
Choose from event access ($75) or one of the delicious dinner & wine packages for two ($350) that include:
Dinner inspired by Chef David Hawksworth and delivered by Legends Haul: Includes a cheese trio from Les Amis du Fromage, Beef Bourguignon and Sticky Toffee Pudding
Three hand-selected bottles of French wine
Access to 1 hour program featuring the talented musician Mark Woodyard, wine tastings led by celebrated sommeliers, and inspiring stories about why mentorship matters
Access to online silent auction with over 100 unique wines
Portion of purchase eligible for tax receipt
The decadent three course meal includes Legends Haul charcuterie, cheese trio & accoutrements; Nightingale Beef Bourguignon & Livia Baguette or Vegetarian Kula Kitchen Tofu & Sweet Potato Bowl; and Nightingale Sticky Toffee Pudding or Bel Café Gluten Free Lava Cake.
Sip and savor these French favorites throughout the program with Sommelier led tastings:
Laroche 'Les Beauroys' Premier Cru Chablis, Burgundy
Chateau de Sancerre, Sancerre rouge, Loire (Pinot Noir)
Domaines Baron de Rothschild (Lafite) 'Les Legendes', Pauillac, Bordeaux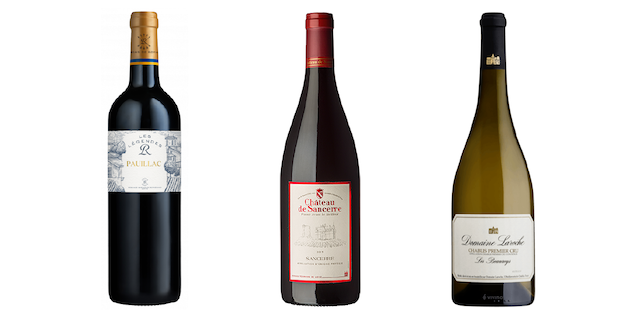 Together, from your support in joining GrapeJuice each year, Big Sisters BLCM has funded nearly 500 matches. By investing in the power of mentorship, you ignite the potential of a young person in our community. Your donation supports Big Sisters in providing more inclusive programming through translation projects, ongoing training and program advancements which better support diverse youth.
Get your GrapeJuice tickets today and follow Big Sisters BLCM on Facebook for their latest news.
Miss604 is proud to be a sponsor of this event.