Everyone is so happy to see the return of the Chilliwack Tulip Festival – a signature Fraser Valley and springtime experience which is on now! With the sunny weather this weekend, the event is currently sold out for Saturday but there are some morning and early evening slots available to book for Sunday. I had a lovely time there on Friday morning (starting at 8:00am) and the light was lovely for photos, which I want to share with you:
Chilliwack Tulip Festival Photos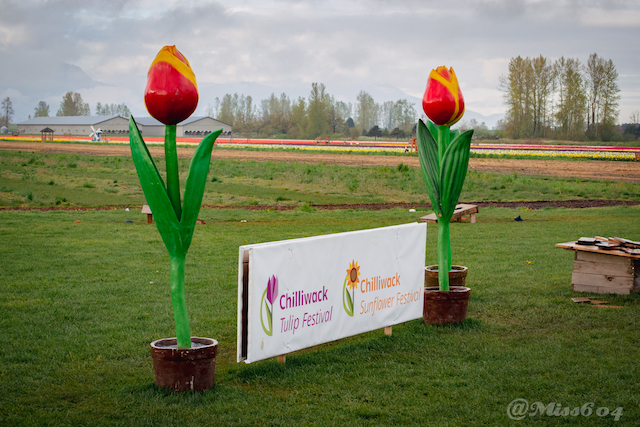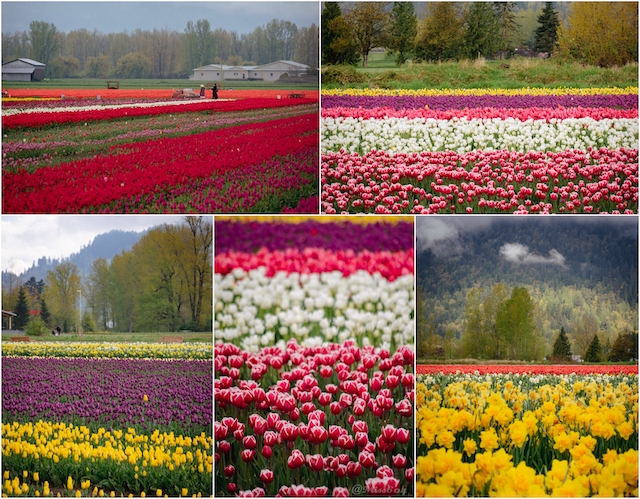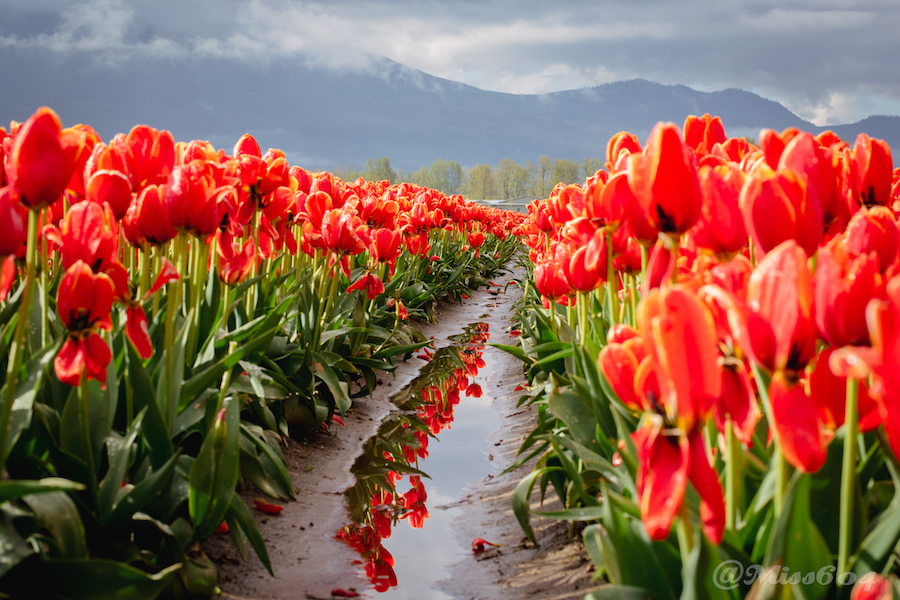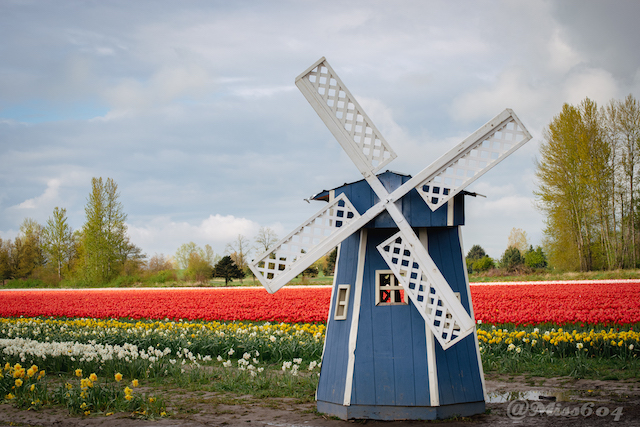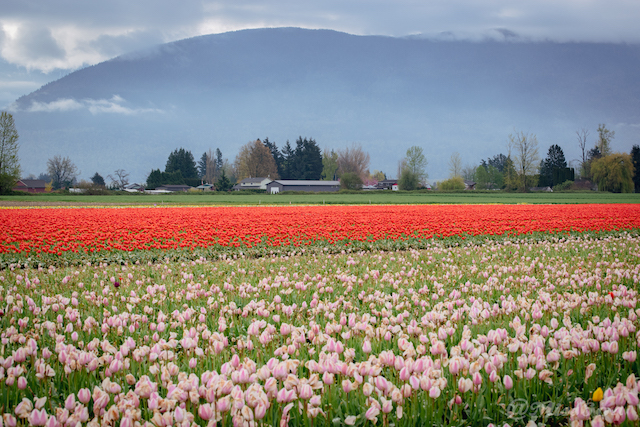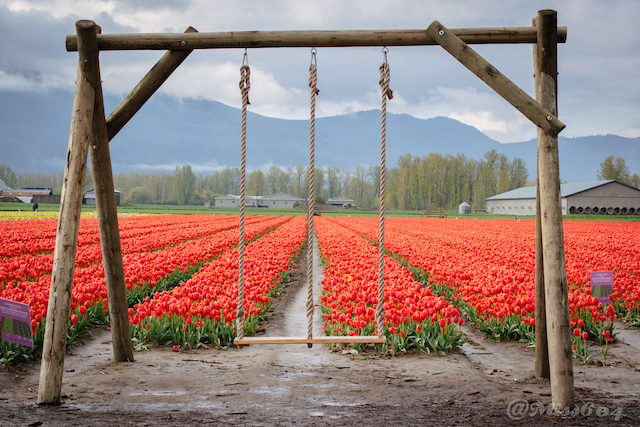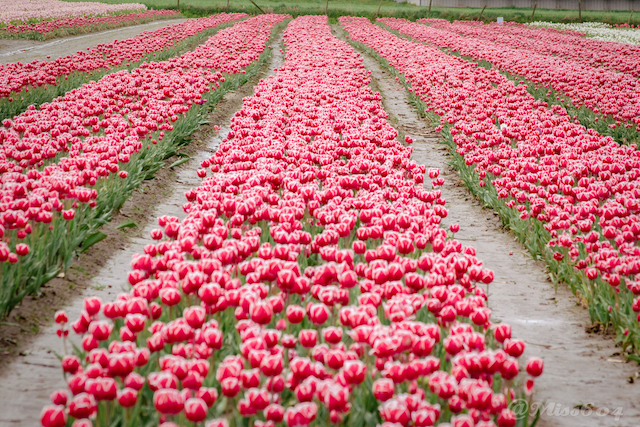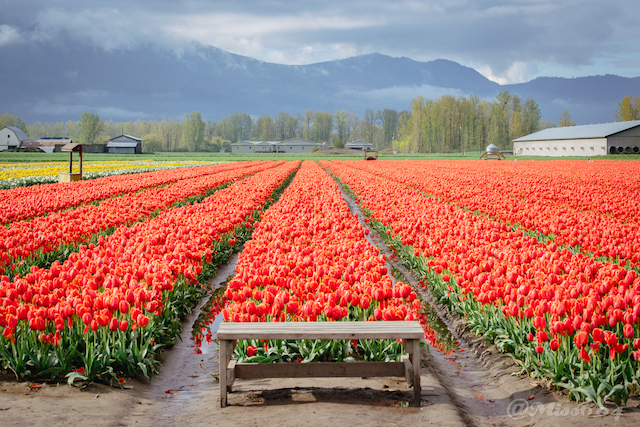 The various tulip varieties bloom at different times, so that all of the flowers can be enjoyed throughout the season, just in different locations around the fields. There are between 7 and 20 acres of flowers in full bloom for the duration of the festival.
Take your own photos at the Chiliwack Tulip Festival, just be sure to book your tickets in advance so you don't miss out! Also, wear appropriate footwear as this is a working farm and the fields are a bit saturated from all the recent rain.
When: Every day from April 11th for 3-4 weeks
Where: 41310 Royalwood Dr, just off Highway 1's Yale Rd exit
Tickets: Available online only
There are also three food trucks that rotate through the site during the festival, and a farm shop where you can take home hand-made goods, and of course some flowers of your own. Follow the Chilliwack Tulip Festival on Facebook for the latest info and updates.