Since 2006, bakeries and cafes around the world have dedicated March 20th to two things: deliciously tasty macarons, and a great cause. Here's how you can participate in Macaron Day in Vancouver:
Macaron Day in Vancouver 2022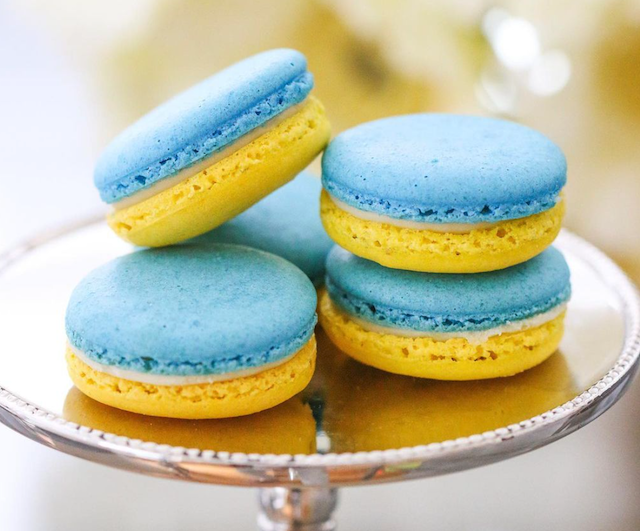 Where: Faubourg

769 Hornby St & 2156 W 41st Ave in Vancouver

Where: Chez Christophe

4717 Hastings St, Burnaby & 1558 Johnston Road, White Rock

Cause: 50% of sales from Faubourg and Chez Christophe's specially created 6 piece pre-packed macaron box will be donated to the Canada Ukraine Foundation. Customized in the distinct blue and yellow colours of the Ukrainian flag, Faubourg's Honey and Sour Cream macaron will be available for purchase individually in-stores and Chez Christophe's 6-pack of Blueberry and Passionfruit Macarons (3 of each) will be available for pre-orders and in-stores on Saturday, March 19th

only

— Note this is the day before Macaron Day so don't miss out!

​​​​​​​​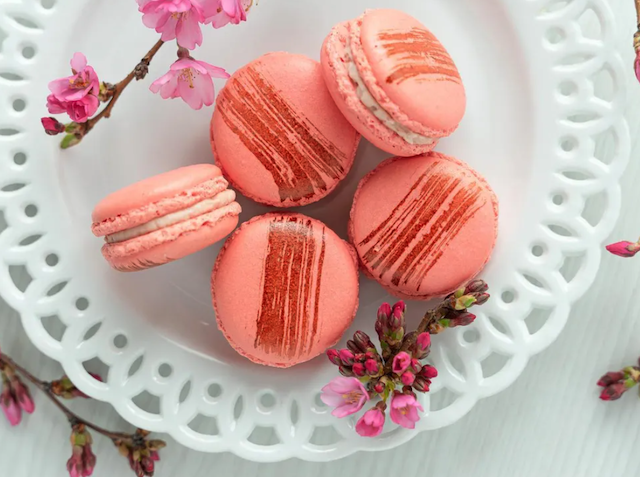 ​​​​​​Where: Mon Paris Pâtisserie (4396 Beresford St, Burnaby)
Cause: The Cherry Blossom Macaron will be available for a limited time only! On Sunday, March 20th, Mon Paris will donate 50% of macaron sales to World Central Kitchen to help their humanitarian efforts in Ukraine. World Central Kitchen has already served over one million fresh meals to families across Ukraine, Poland, Romania, Moldova and Hungary. Founded by Chef José Andrés, World Central Kitchen works with established restaurants on the ground and they source and hire staff locally.
Where: Ladurée Canada (1141 Robson St, Vancouver)
Cause: Ladurée will be making a contribution based on macaron sales March 20th, across all locations and the website, to Canadian Red Cross Humanitarian Relief Efforts in Ukraine.
Journée internationale du macaron
Macaron Day was founded in France (Journée internationale du macaron) by Pierre Hermé in 2006. It's a day to celebrate the colours of spring with a bright palette of treats. Macaron Day events will be happening overseas, in New York, and in Toronto. Over the last few years it has become a Vancouver tradition as well.
Macarons (not to be confused with macaroons) are meringue-based confections commonly filled with buttercream or jam with a delicate soft and crunchy outer shell. All you need to do is visit a participating "Macaron Day" bakery or cafe on March 20th and you'll be given a macaron and be invited to make a donation their chosen charity.
Do you know of any more locations? The list will be updated as offerings and specials are announced.