March is the final month of TransLink's Tap in to Win Sweepstakes, where registered Compass Card users can enter to win a $10,000 travel voucher. Each trip they take on transit counts as an entry.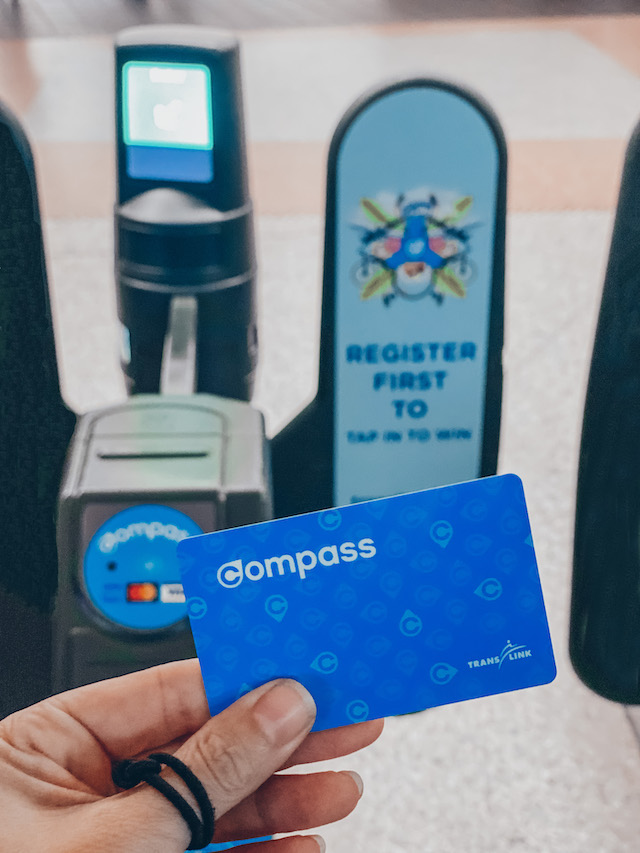 TransLink's Tap in to Win Sweepstakes
All customers have to do to participate is enter their Compass Card number on the Tap In to Win website, and then use transit. The campaign launched in November, 2021 and has awarded prizes including a range of travel and transportation-related items (stays at the Fairmont Hotel Vancouver, JW Marriott Parq Vancouver, a RadRunner eBike, a Compass Card loaded with fare for a year, and more!
TransLink launched the sweepstakes to thank customers, help boost economic recovery in the region and rebuild transit ridership. Ridership was 56% of pre-pandemic levels in October, and it has been over 60% so far in February.
"While we hope this contest encourages people to come back to transit, this is also our way of saying thank you to our customers," says TransLink CEO Kevin Quinn. "We are continually grateful to our customers for how they have stuck with us through the challenges of the last 18 months. We also want to welcome new customers and encourage people to once again choose transit, knowing that it is a safe, efficient, and greener way of moving around our region."
Tap in to Win closes March 31, 2022 at 11:59pm. View full contest rules and regulations, along with the March, 2022 prizes on the campaign website.