The #CHVCatchUp is a monthly series featuring the latest updates and news from Covenant House Vancouver ("CHV"). Miss604 is proud to be the Official Blog Partner of CHV. This month's post has been written by Jason Bosher.
Limitless Potential
No matter where you live, a large city, or even small town, chances are you have seen a young person who is experiencing homelessness. As individuals and as a society, it is important that we do everything we can to support all youth. Why? As a former Covenant House Vancouver youth so eloquently stated, "Given the right environment, we are all capable of greatness." The term greatness is subjective, so let's use it in the sense of a person becoming their best self. We can't predict how a youth's story will end, but at this stage of their lives, their potential is close to limitless.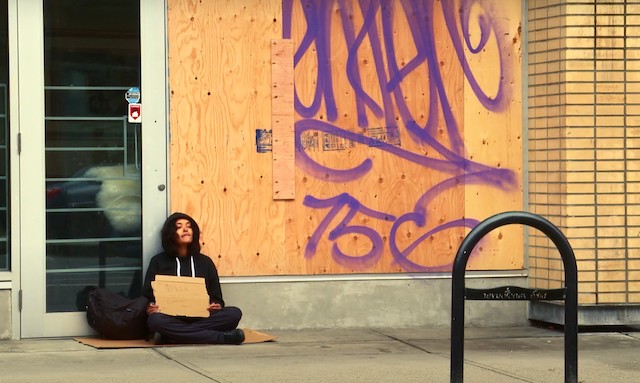 Meet creator and artist Makia
In February of 2019, Makia came to Vancouver, and she needed a safe place to stay. "That's when CHV opened their doors for me. It felt like home." To Makia, CHV was a safe place where she was heard and appreciated. "[They] helped me with everything. They helped me get a job, get my ID, they helped me enroll in school and look into scholarships."
"I felt like I was capable of doing anything," shared Makia. She believes that in order to help prevent youth from becoming homeless, the challenges that youth face need to be tackled at the youth level – and she believes that CHV does this very well.
During her time at CHV, Makia's confidence grew, and she began to believe in herself. "CHV built my confidence. I would look out the window every day and smile." Makia has an amazing view on life. She has embraced her journey and her challenges. "Right now, I'm working. I'm planning on going to music school. I'm a musician and I write music. I'm discovering who I am, and I am proud of that. I'm proud of this moment."
"I am happy that I am able to creatively express myself through art and music. I feel like I am a part of art. It has always felt like it was a therapeutic way of self-expression." After her stay at CHV, Makia shared her passion for music and her gratitude for all that CHV did for her, by producing her first music video. "The video shows the struggle and the loneliness of those specifically dealing with homelessness." She hired the videographer, found the locations and "found a special person to be in the video with me."
Take a moment to enjoy this impactful video
Makia's message for any young person who is hurting, struggling, or lost
The take-away message that Makia hopes the viewers will carry with them is to have understanding and compassion for those on a different journey than their own. "Sometimes, somethings are just unexplainable." Makia is inspired by the world. She believes that we can all learn from one another to create bigger possibilities.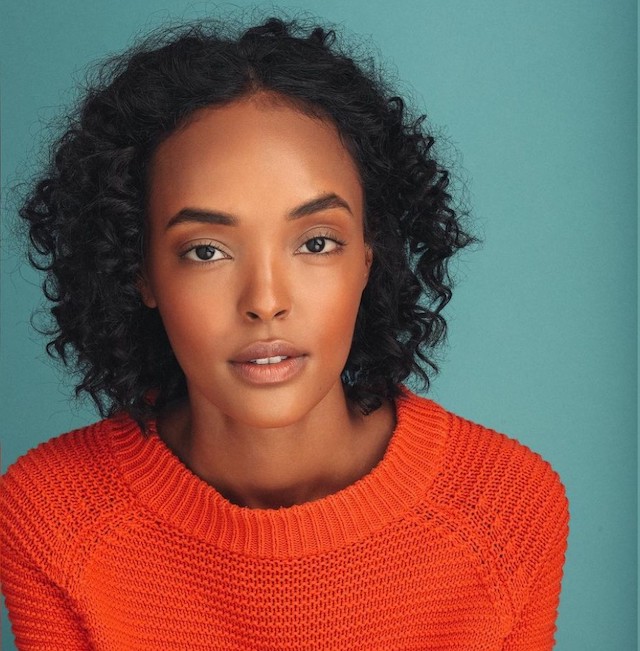 Makia has a message for any young person who is hurting, struggling, or lost. "We are all purposeful and important. Don't be afraid to ask for help. When people are pushing you to be your best it's because they see the best in you. Continue to push forward to achieve or maintain your happiness."
Makia has grown as a person and as an artist. She used to feel like she was a failure when things didn't work out for her. She's realized that dealing with grief is a process, so she takes her time with each step of her healing and moves forward.
Since 1997, Covenant House Vancouver has been providing love and hope to youth experiencing homelessness. They are the premiere service provider of residential and outreach services for homeless and at-risk youth ages 16 to 24 in Vancouver. Follow Covenant House on Facebook, Twitter, and Instagram for more info.