An all-time Cirque du Soleil classic, Alegria, returns to Vancouver under the Big Top at Concord Pacific Place. Experience an iconic fan favourite reimagined in a new light starting March 25, 2022.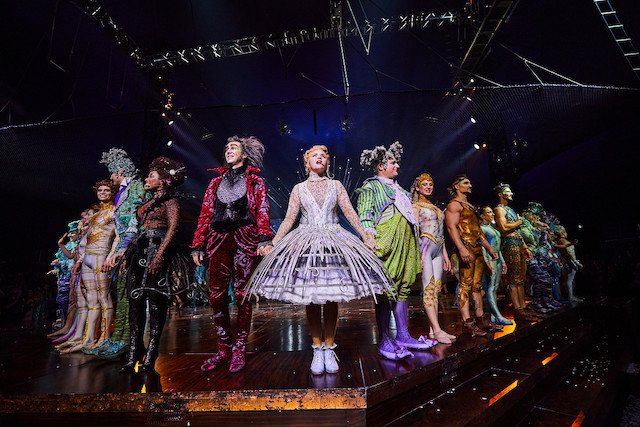 Cirque du Soleil Alegria in Vancouver
"Vancouver has always been a special place for us and we're ready to be reunited with Cirque du Soleil fans in British Columbia," said Daniel Lamarre, President and CEO of Cirque du Soleil Entertainment Group. "For over 20 months, our touring shows around the world were shut down and we are very excited to see the lights finally come back on – intermission is over."
On November 17th, 2021, after 10 weeks of rehearsals, Alegria successfully resumed performances marking the return of Cirque du Soleil touring shows worldwide. Following engagements in Houston and Seattle, Vancouver will be third city visited by Alegría on its new journey.
Undeniably the most iconic Cirque du Soleil production, Alegria is an all-time classic reimagined for a new generation to fall in love with. An uplifting immersive experience, Alegría whisks audiences away to a mystical world sprinkled with visual poetry and acrobatic extravagance.
At the heart of a once-glorious kingdom that has lost its king, Alegria witnesses the power struggle at play between the old order and a new movement yearning for hope and renewal.
With its unforgettable soundtrack, exciting acrobatics, surreal costume designs, vibrant sets and playful humour, Alegria joyfully touches the soul and lives up to its global reputation of quintessential Cirque du Soleil spectacle.
Tickets for Vancouver performances of Alegria are available online now for club members and the general public.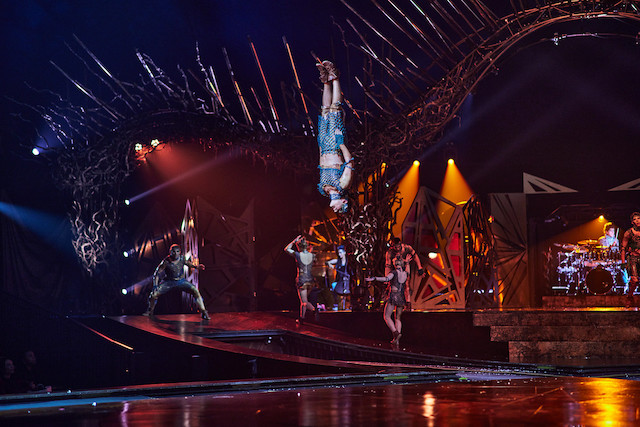 First premiered in 1994, Alegría ('joy' in Spanish) has become one of the most beloved Cirque du Soleil shows by mesmerizing over 14 million spectators in 255 cities across 40 countries in over 19 years of touring. Its Grammy-nominated soundtrack – featuring the iconic title track "Alegría" – is still the most purchased and streamed Cirque du Soleil album to date.
The revival of Alegria is the 44th original production created by Cirque du Soleil since 1984, and its 19th presented under the Big Top.