In recognition of World Mental Health Day (October 10th) Coast Mental Health launches its annual advocacy campaign called Yes, In My Backyard.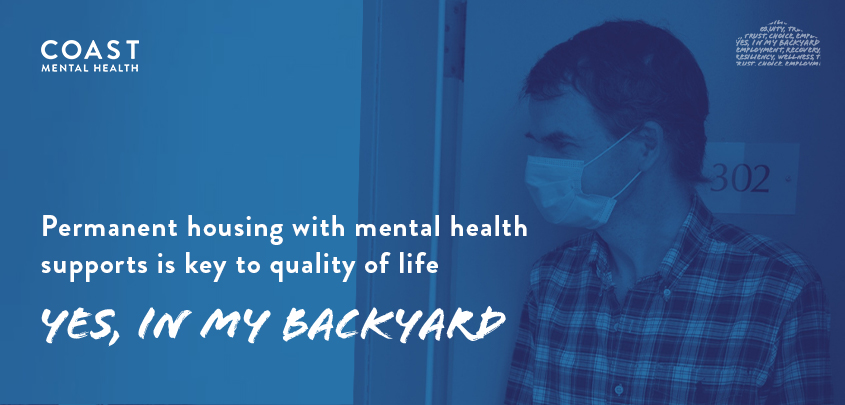 Yes in My Backyard: Coast Mental Health
As an organization that provides community-based services and programming to support people living with mental illness, we've had our fare share of public interest each time we join a new neighbourhood. This is especially true when we begin a new housing development project that offers homes to vulnerable populations.
Unfortunately, we do get a bit of NIMBY, or "Not In My Backyard", from neighbourhood residents during the early stages of a project. But eventually, we're able to demonstrate that our facilities can enrich the area by adding more diversity and economic development to the community. 
We also know that communities thrive through strong connections made through local businesses, community partnerships and healthcare services that cater to a diverse group of people.
When we invest in social services to support our neighbourhoods, we're also creating expectations around tolerance and inclusion that invites people to get to know each other. These community networks insulate neighbourhoods from criminal activities.
These local connections also help people who are unwell access the supports they need without judgement, all within the safety of their community.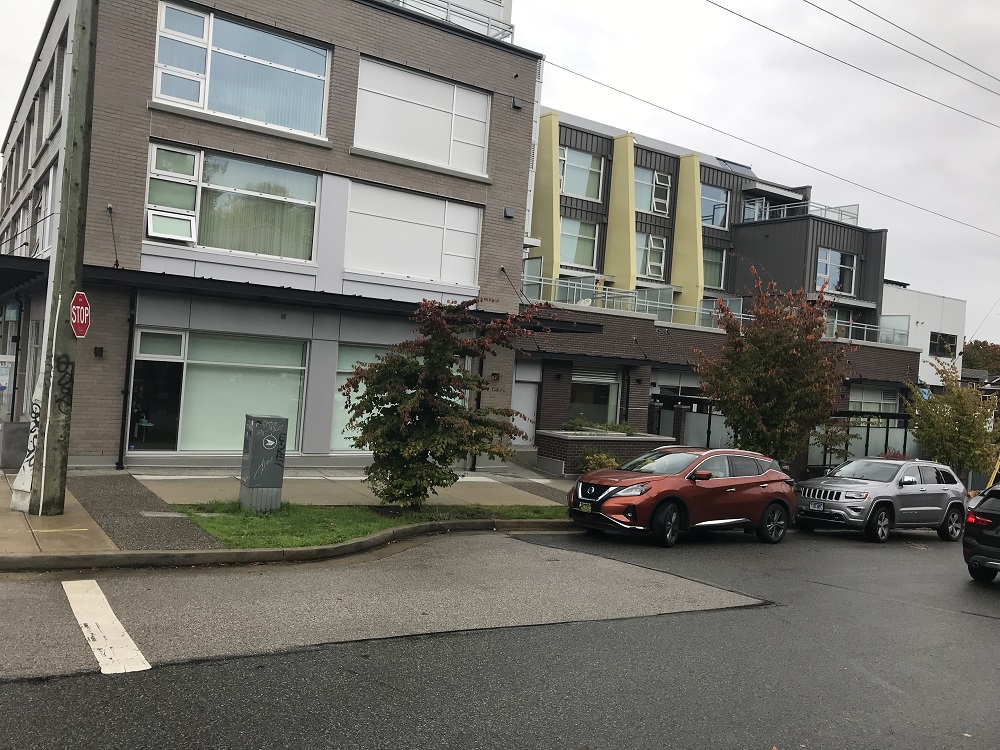 When we started construction on Dunbar Apartments in 2019, neighbours were concerned that social housing would increase criminal activity, and potentially reduce the value of their homes. 
This didn't happen. Instead, fifty-one people, many at risk of homelessness, were given a permanent home that includes mental health supports.  
Basil is a 72-year-old senior who lives at Dunbar Apartments. He's a recovering alcoholic and lives with mental illness. When he thinks of what he is grateful for, he counts a permanent home with supports among his blessings. Read more about Basil's journey »
As we observe more densification occurring across Greater Vancouver, we have to consider building communities that include everyone.  This means investing in organizations like Coast Mental Health that offer housing, supports and employment opportunities to support the development of diverse and inclusive communities. 
Join us by saying: "Yes, in my backyard!"
Visit the Coast Mental Health website to learn how you can get involved, and follow on Facebook and Twitter for more info.