Almost everyone I have spoke to about my day of hiking in Vernon (documented in this ZenSeekers post) was surprised about how many awesome trail options there were! I learned so much when John and I set out for the day with Ingrid Neumann from the Ribbons of Green Trails Society, and we had so much fun taking in the panoramic views all around.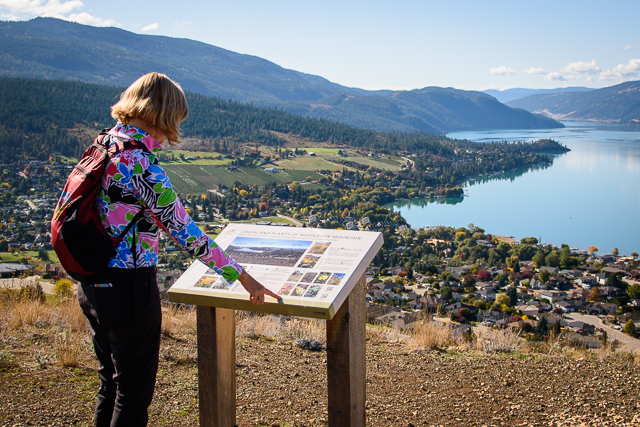 Hikes in Vernon
"Back in 2005, maybe a bit before then, I went on a hike with the outdoors club, one of the groups that rambles and hikes around here," Ingrid told me as we climbed the steps at Middleton Mountain. "The tour leader had checked it out before and got permission from the private landowners to make sure we could walk there." She pointed to a spot at Kal Beach where her hike began that day, then drew a path in the air with her finger to show the route past Mud Lake.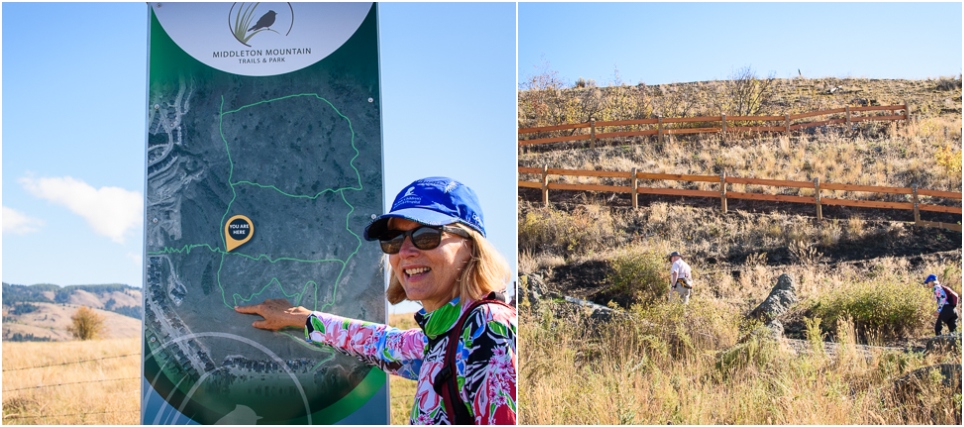 "It was on private land, through cactus and all that and I just said: 'This has to be a real trail. I am just going to make it happen.'" So she went to the District of Coldstream, the Regional District of North Okanagan, and the City of Vernon. It took years of consultations, presentations, research and reports, but she did in fact make it happen.
Read more of the story in my ZenSeekers post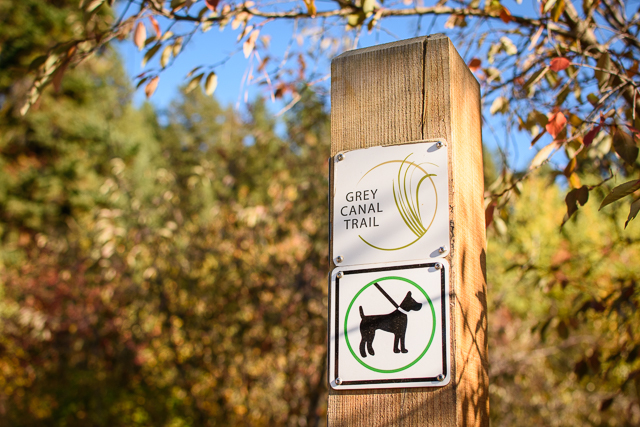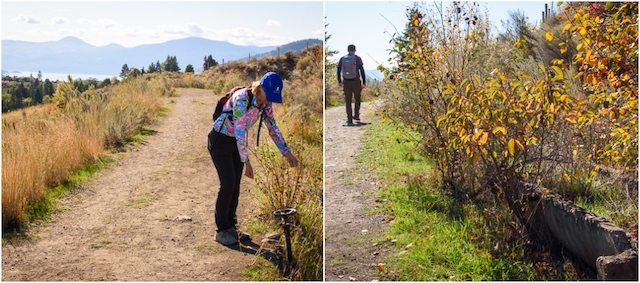 This is just one of the trails we hiked in Vernon but from here, we could see dozens more including the route of the Grey Canal. The Canal once supplied water to the largest irrigation district in BC, from the lakes in the highlands to the ranches and orchards in the valley. The Grey Canal Trail is almost complete, just a few sections of private land remain, but one day this historic infrastructure route will be one epic trail.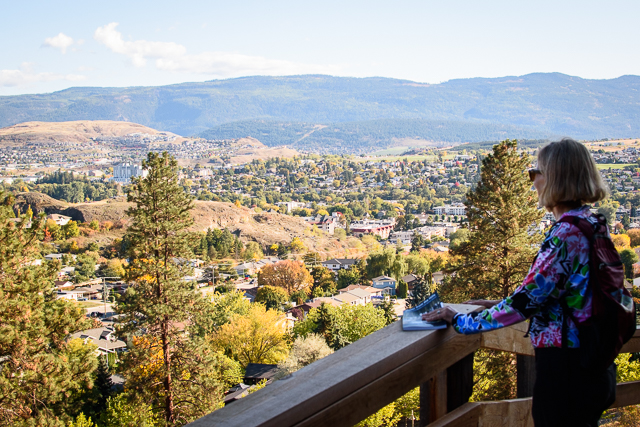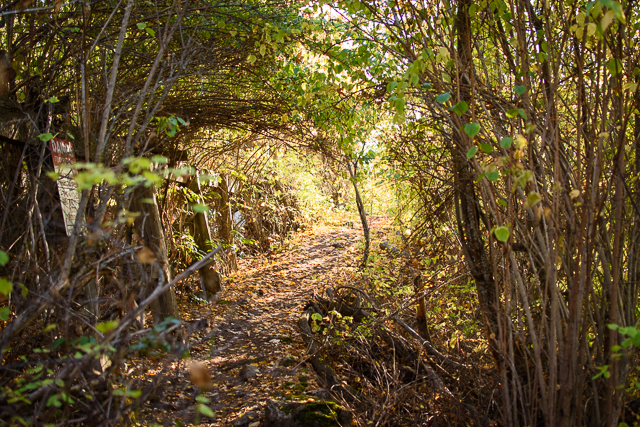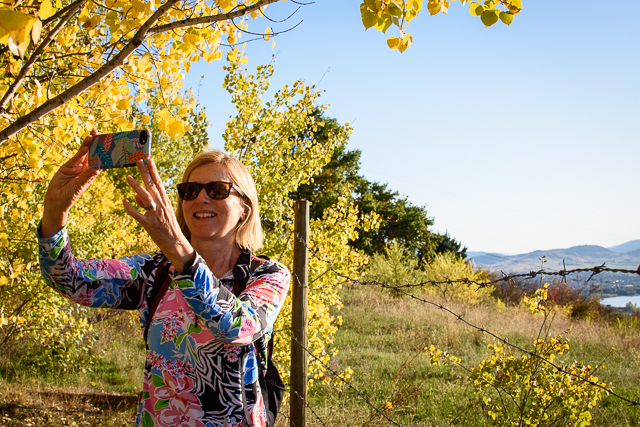 In my ZenSeekers post, I've got a list of the top 5 trails you should check out in Vernon plus trail etiquette and links to interactive maps. Follow ZenSeekers on Facebook and Instagram for more info and photos as well.