The Stanley Park Ecology Society ("SPES") has launched a year-long webinar series called Caring for Natural Spaces in Urban Places that will focus on the themes of: Forests, Wetland, Nearshore, and Climate.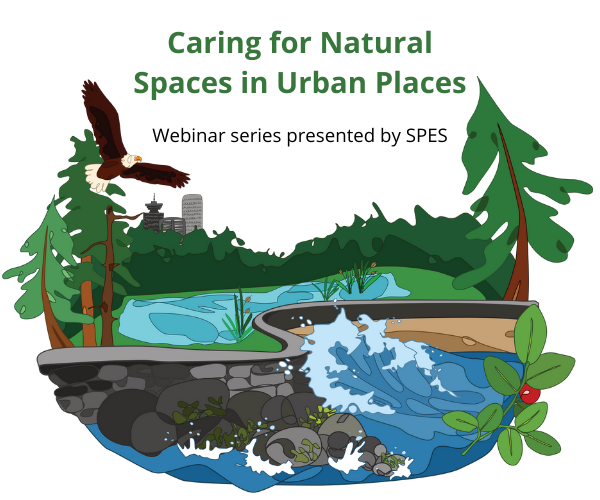 Caring for Natural Spaces in Urban Places
The themes follow those in the ten-year SPES State of the Park report which was released in October 2020. Through the series, their vision is to connect diverse knowledge and practices to foster resilient urban ecosystems.
The Caring for Natural Spaces in Urban Places webinar series will convene a diversity of voices from scientists, urban planners, and knowledge holders in a year-long series of public online engagements, with subjects around supporting the ecological health of natural spaces in urban places, including Stanley Park and beyond. All audiences are welcome to attend.
Forest Presentations (October/November)
Wetland Presentations (January to March, 2022)
The series will continue with themed events each quarter: Nearshore Presentations (April to June 2022); Climate Presentations (July to September 2022). Follow the Stanley Park Ecology Society on Facebook and Instagram for the latest event updates and news.
Miss604's Rebecca Bollwitt is an Executive on the SPES the Board of Directors.