Ronald McDonald House BC & Yukon ("RMH BC") is celebrating the fourth annual Home for Dinner community fundraising initiative this fall. Each year, the program encourages individuals across BC and the Yukon to host safe in-person, outdoor, or virtual dinners, while raising money to support families travelling to Vancouver so their children can receive urgent medical care.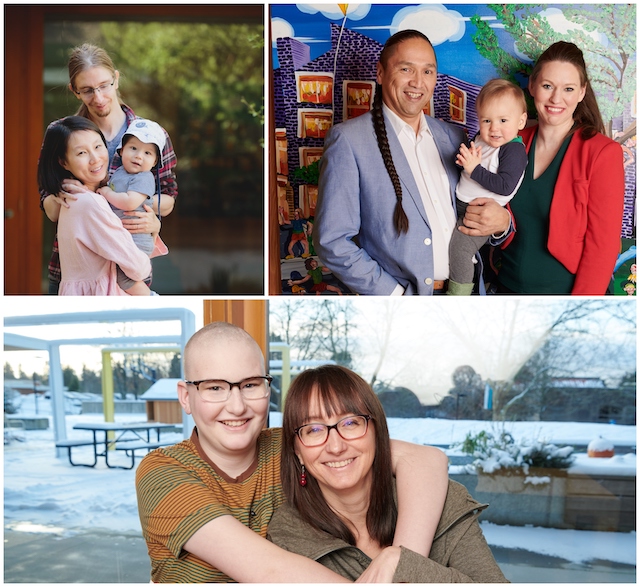 Home for Dinner Fundraiser for Ronald McDonald House
The program is simple: hosts invite families, colleagues or friends to safely and responsibly gather for a meal. Instead of contributing food, wine or gifts, guests instead donate to RMH BC, whose state-of-the-art House – situated on the grounds of BC Children's Hospital – provides accommodation, community and kindness to up to 2,000 families each year.
Here's how to plan your Home for Dinner gathering:
Sign up as a host.

Hosts are invited as well to register to attend the virtual celebration on October 14, 2021.

Plan a home-cooked meal or support your favourite local restaurant by ordering takeout.

Invite your friends, family or colleagues and make sure to follow current public health guidelines and recommendations!

Host Your Dinner and Fundraise by asking your guests to donate to your personal fundraising page in lieu of wine, flowers or other contributions.
Celebrate by joining RMH BC's virtual celebration on October 14, 2021.
Sharing a meal with loved ones is always a special occasion and it's even more meaningful when it raises funds to support families staying at RMH BC. That's what Home for Dinner is all about. Whether cooking a multi-course Thanksgiving feast or curating a laidback cheese board, Home for Dinner hosts have multiple, creative ways to fundraise.
Since 1983, RMH BC has positively impacted the lives of countless families through the most difficult of times. Here, families from across BC and the Yukon, are treated to a safe space where they can stay close to their children, regardless of whether their medical treatments require days, weeks, months or even years to complete. Plus, staying at the House – which offers healthy meals, art and music therapy, and an ecosystem of support from fellow families– saves families up to $6,000 per month in accommodation, food and other costs associated with being away from home.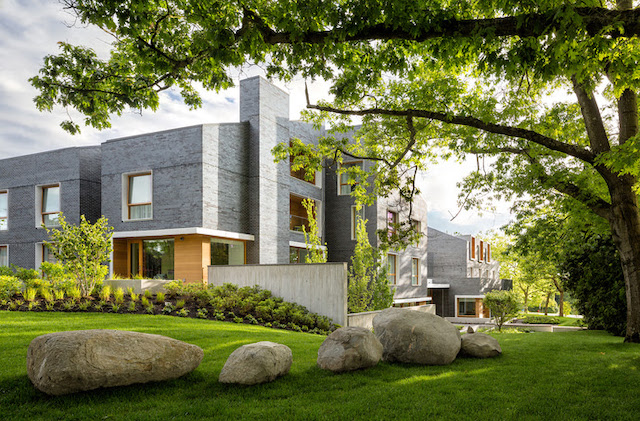 This year, Home for Dinner participants and the general public are invited to join RMH BC for an inspirational virtual celebration on Thursday, October 14, 2021 at 7:00pm and raise a toast to the communities lending their support to families in need. The online event will feature live entertainment, family stories and an exciting silent auction, as well as a virtual toast to fundraisers, donors and supporters across BC and abroad.
Follow Ronald McDonald House BC & Yukon on Facebook, Twitter, and Instagram for more info.