The #CHVCatchUp is a monthly series featuring the latest updates and news from Covenant House Vancouver. Miss604 is proud to be the Official Blog Partner of CHV to share and tell their stories.
Three Vital Roles at Covenant House Vancouver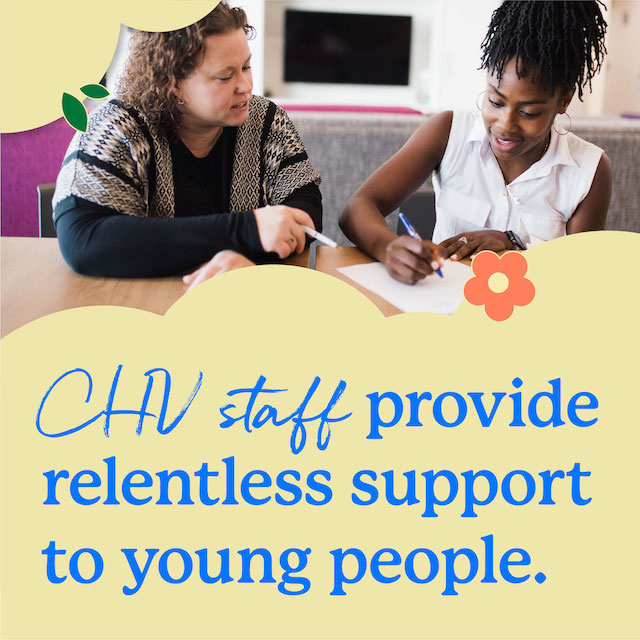 What's the difference between a Youth Worker, a Social Worker, and a Registered Clinical Counsellor?
At Covenant House Vancouver, they use a holistic and integrated approach to supporting youth to overcome the challenges of homelessness. This means that behind every young person, there's a team of people that work together to help them achieve the goals they want to achieve in a way that works best for them. Youth Workers, Social Workers, and Registered Clinical Counsellors are three such roles that do the vital work of providing such relentless support for youth in need.
1. Social Workers help youth navigate difficult services and systems
Social Workers act as a hub of information relating to each youth. They do most of their work behind the scenes and continue to work with youth beyond their time at Covenant House Vancouver.
The Case Management Team are Social Workers who work to provide youth-focused, coordinated and all-encompassing services to youth. Covenant House Vancouver takes a Trauma Informed Approach to caring for our young people. Trauma Informed Care involves understanding, recognizing, and responding to the effects of all types of trauma. Trauma Informed Care also emphasizes physical, psychological and emotional safety and helps youth rebuild a sense of control and empowerment.
2. Registered Clinical Counsellors teach youth to manage their mental health
Mental health is a cornerstone of the care Covenant House provides to youth, and their Registered Clinical Counsellors provide that care.
Many of CHV's youth living on the streets of Vancouver experience mental health concerns that are often left undiagnosed including Post-Traumatic Stress Disorder (PTSD), Depression, Schizophrenia, Bipolar Disorder, and Borderline Personality Disorder. Often these youth cope by turning to substance use.

Covenant House Vancouver offers these youth an opportunity to address any counselling and psychiatric needs. Our Registered Clinical Counsellors work from an Attachment Theory lens which recognizes that a safe and trusting relationship is a basic biological human need much like the food, clothing, and shelter they provide.
3. A Youth Worker spends one-on-one time with youth
Youth Workers help youth implement the plan they've created with their Social Worker and spend time with them every day. They offer companionship, support, and guidance, and spend the most time with youth of all the frontline staff.
If you are a youth in need of support or have questions, please contact Covenant House Vancouver toll-free at 1-877-685-7474 or click here.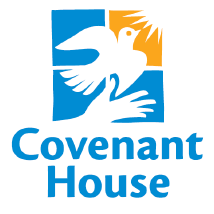 Since 1997, Covenant House Vancouver has been providing love and hope to youth experiencing homelessness. They are the premiere service provider of residential and outreach services for homeless and at-risk youth ages 16 to 24 in Vancouver.
Follow Covenant House on Facebook, Twitter, and Instagram for more info.