It's always exciting when you hear of a new creative arts space opening in the community, instead of closing which has unfortunately been the case recent years around Metro Vancouver. Eighth & Eight (a transitional name) is an exciting new performing arts and community program being imagined at 735 Eighth Avenue in New Westminster. This space will make a significant contribution with its impressive size of 35,000 square feet by providing a new home and infrastructure for performing artists and the community.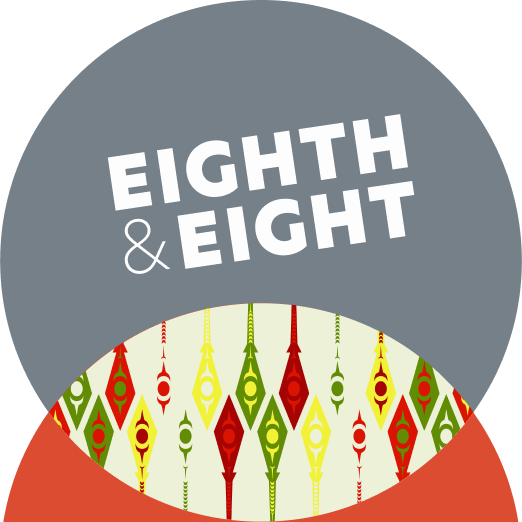 New West's New Creative Art Space Eighth & Eight
With space for artists diminishing, this venue will fill a void desperately needed. The facility includes the 1,260 seat Massey Theatre, the Plaskett Gallery, a black box presentation space, a dance/music rehearsal hall, and much more.
With its history, accomplishments, and vision, the Massey Theatre Society ("MTS") will take on management and create programming. "A new arts space for community members and artists to collaborate, create and imagine a better world together is an incredible opportunity for everyone," says Jessica Schneider, Executive Director for MTS. For the past 15 years, Schneider has worked diligently, making the theatre a vibrant and thriving venue. She has also played a major role in being a forerunner in nurturing and promoting diverse voices working with IBPOQ communities providing a platform for a wide variety of organizations and productions.
Included in the leadership team is multimedia artist Ronnie Dean Harris, Indigenous Cultural Development Director, who guides the increasing opportunities for Indigenous culture and community activations, building on the histories and teachings of the land on which the facility is built.
Not only providing a place for the arts to flourish, the goal is to expand infrastructure and opportunity to diverse voices and communities as never before. The programming direction includes:
Digital Hub – providing infrastructure for performing artists to engage in the digital arts sector
Indigenous Cultural Development
We are Multitudes Program – for diverse African Heritages
Prismatica – for LGBTQ2iA+ spectrum
Self-Advocate Theatre projects – evolving theatre works
Senior & Youth Programs
Low Income Family Programs
Global Cultural Intersections
MTS is also currently undergoing the search for a Programming Director, to be announced soon, who will develop and implement the wide range of programs.
The complex will play a vital role in the cultural fabric and vibrancy of not only of New Westminster, but all of Metro Vancouver, British Columbia and beyond, offering services and opportunities for the arts and artists to grow and enrich all our lives and communities.
Engagement and opportunities for input and participation will be emerging in the fall in conjunction with the reopening of the Massey Theatre for large audiences. Follow Eighth & Eight on Facebook for updates.
The historic Massey Theatre, which opened in 1949 as British Columbia's largest theatre, will continue to be at the heart of the facility. Over its 73-year history, the theatre has been an influential venue to a vast array of artists to local, provincial, and international performers.