Infectious Gratitude is a series of free, feel-good, arts-based events popping up at local parks and public spaces this summer. Vancouver non-profit Instruments of Change invites Vancouverites to "pop up shout outs" of Infectious Gratitude, showing support and gratitude to local businesses and spaces as a thank you for services provided to our communities.
Infectious Gratitude, Pop Up Shout Outs
When: July 10th to August 5th 2021
Where: Various parks and spaces

July 10 at Trout Lake
July 17 at Riley Park
July 19 at Kits Beach
July 26 at Second Beach
August 3 at Locarno Beach
August 5 at David Lam Park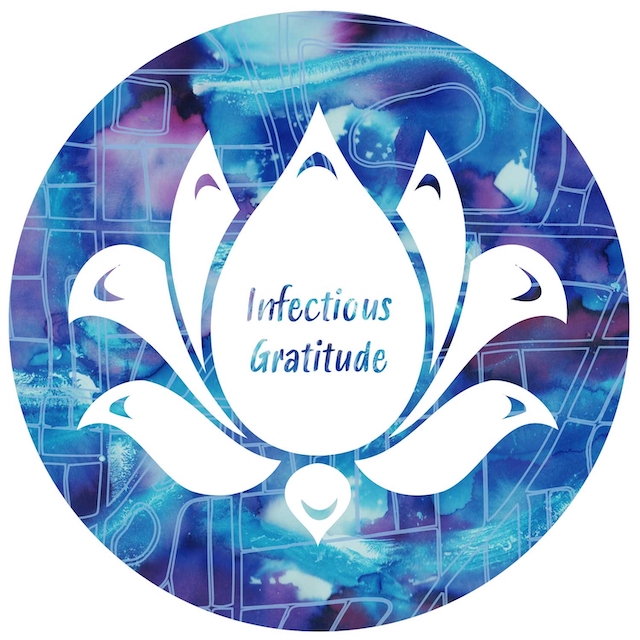 This initiative is intended to spread gratitude instead of fear, as we emerge from this collectively challenging time, more hopeful and connected.
Infectious Gratitude artists Laura Barron and Wen Wen Lu invite the community to appreciate and advocate for their local assets (businesses, services, green spaces) in creative ways (story, drawing, poetry) at safe, (socially distanced) weekly, pop-up booths in various well-trafficked Vancouver parks.
Asking participants: "What would you like to see "thrive" in your community?" they will facilitate a creative process in which community members can express their gratitude through "urban love letters", haiku poetry and/or visual art.
All creative work will be documented on a digital map, as well as distributed throughout the city in surprise installations that are intended to "virally" spread gratitude throughout the city that we all love.
Follow the event series on Facebook for the latest updates.
About Instruments of Change
Through our arts-based community development projects, which serve youth and adults in school, community centre, and prison settings, Instruments of Change creates meaningful experiences that employ a variety of artistic modes to give both their facilitating artists and their participants opportunities to build confidence, and enhance collaboration and communication skills, while fostering cross-cultural understanding.