Steveston's heritage sites make for a fun and educational family staycation, with free admission and plenty to see and do in this historic village. Britannia Shipyards, London Heritage Farm and the Steveston Museum are open once again, offering visitors the chance to experience these heritage sites and their fascinating history complete with costumed guides, engaging exhibits, kid-friendly programs and an on-site food truck.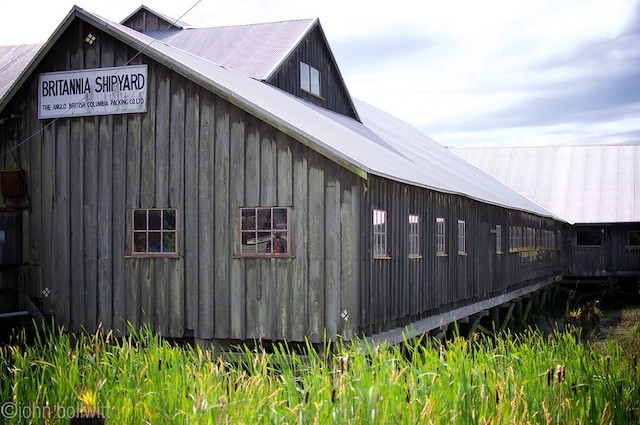 Family Fun at Steveston's Heritage Sites
COVID-19 safety measures are in place at all sites and include mandatory masks, hand sanitizer stations and maximum capacity limits inside buildings. Visitors can drop-in during open hours for each site, with no pre-registration required.
Britannia Shipyards National Historic Site
When: Open 7 days a week, 12:00pm to 4:00pm
Britannia Shipyards is an authentic representation of a once-thriving community of canneries, boat yards and residences. Many of the heritage buildings date back to the 1880s and tell the stories of the Chinese, European, Indigenous and Japanese workers through authentic recreations of living and working spaces. This site comes alive with costumed guides and historical demonstrations from when the site was home to a booming community of workers and their families.
Feature Activity: Starting Saturday, July 24, a new activity booklet will allow kids to discover engaging aspects of various buildings as they play the role of a junior boat builder. Participants can pick up the free activity booklet at the front of the Britannia Shipyards building during opening hours.
Food Truck: Visitors can complete their maritime experience with a fresh meal at Salty's Lobster Shack food truck, on site from Wednesdays to Sundays, 11:30am to 7:00pm. Diners can enjoy a feast at a picnic table with beautiful views of the Fraser River.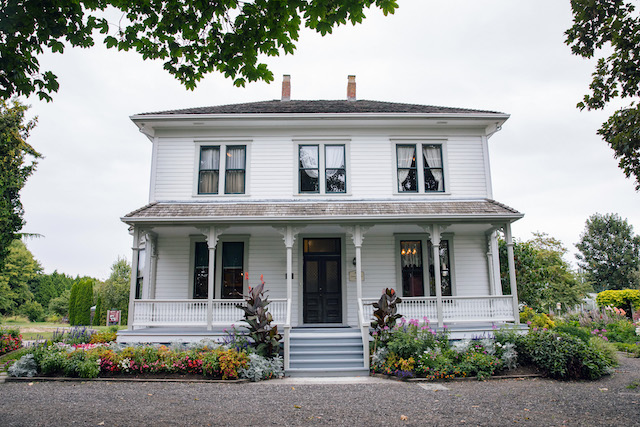 London Heritage Farm
When: Weekends from 12:00pm to 4:00pm this summer
London Heritage Farm is a four-acre agricultural park illustrating rural life in Richmond in the early 1900s. The site includes an historical Edwardian-era farmhouse and heritage barn nestled among rolling lawns and colourful garden beds. Visitors can enjoy exhibits, a chicken coop, heritage fruit trees, and ornamental gardens open from dawn to dusk every day. 
Visitors are invited to explore the main floor of the farmhouse, which has been fully restored and furnished to illustrate rural life in the early 20th century. Learn about Richmond's agricultural history with live demonstrations of churning butter or doing laundry with a washboard as part of the Living History program or visit the boutique shop where the London Heritage Farm Society sells delicious local jams and teas, and heritage-style gifts.
Picnic: Pack up your favourite take-out and enjoy the beautiful park space and antique farm equipment.
Steveston Museum 
When: Mon-Sat from 9:30am to 5:00pm & Sundays 12:00pm to 4:00pm
The Steveston Museum is located in the centre of Steveston Village and offers displays about Steveston's vibrant history. The historic bank building includes the Steveston Post Office, and located behind that is the Japanese Fishermen's Benevolent Society building houses fascinating exhibits on Japanese Canadian experiences in Steveston.
This summer, the Japanese Fishermen's Benevolent Society building is open weekends from 12:00pm to 4:00pm. A docent will help visitors learn about the memorable experiences and contributions of Steveston's Japanese community over the last 150 years.
Follow on Facebook more Richmond staycation inspiration.