Afro Van Connect has announced the Black Spaces Symposium Virtual will take place July 22-24th. The Black Spaces Symposium unites artists, activists, professionals, and educators within the African Descent community to honour heritage, inspire the future, and build strong community connections.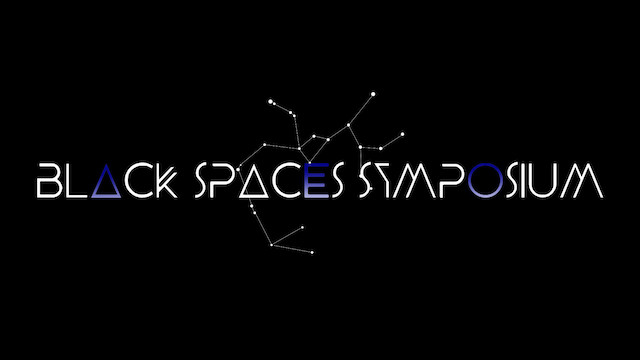 Black Spaces Symposium Virtual
When: July 22-24, 2021
Where: Online
Tickets: Available online now. Subsidized tickets are available to any community member who is interested in attending.
The Black Space symposium consists of a series of speakers, panels, interviews, live performances, workshops, exhibitions, and community honours. Participants are invited to explore new approaches and modalities that will inspire everyone to activate, mobilize, and create change. View the full agenda here.
Black Space Jam 2021
The Black Space Jam gives African Descent youth a safe space to discover their authentic voices through telling their stories through poetry, music, dance, and more. Featured performers:
Buni Kor aka Kor Kase
Grizzy Wynter
Janelle Reid
Shoyan Wright
Jason Bempong
ebonEmpress
DJ Clichy
From the organizers: "We established the symposium to create opportunities for youth of African Descent to access equipment, education, training, networks and opportunities. Empowering our community to creatively and economically flourish, building on our unique gifts and perspective from our heritage and cultural experiences."
For more information, follow Afro Van Connect on Facebook and Instagram.
Related: Afro Van Connect