What better combo than a local farmers market, a tasty food truck, and a fundraiser that will help provide food security for children in our community? On Sunday, June 13th, Indish Food Truck will celebrate its one year anniversary at the Mt Pleasant Farmers Market with a fundraiser for Backpack Buddies.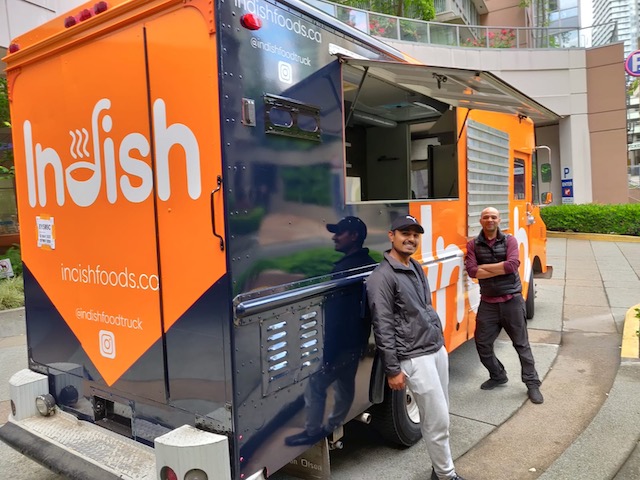 Indish Food Truck Celebrates One Year with Farmers Market Fundraiser
Where: Mt Pleasant Farmers Market (8th Ave. & Guelph St, Vancouver)
When: Sunday, June 13, 2021 from 9:00am to 2:00pm
All proceeds from menu items purchased that day will go to Backpack Buddies
"While COVID is still impacting the community, Indish is helping out by doing what they do the best – serving delicious Indian food outdoors, with all precautions in place."
Started by Tushar Shroff and Anant Singh, on June 13, 2020 in the middle of the pandemic, Indish is giving back to the community that has supported it through a challenging year. Indish food truck serves Indian-inspired cuisine that is cooked consciously and is healthy, with a few indulgences.
Tushar and Anant both immigrated to Vancouver in 2019, where they met and discovered that they shared their passion for serving the kind of food that they grew up with: food that was simple, healthy and delicious.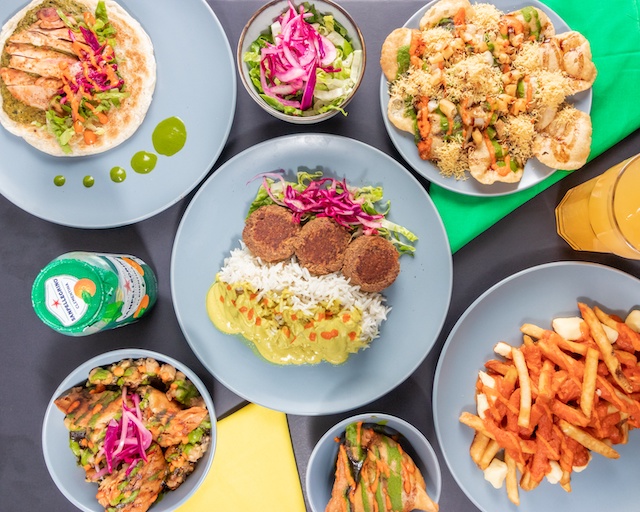 Menu items include: Paratha Wrap (flaky, crispy & chewy wrap enveloping all your favourite fixing); Coconut Korma; Butter Sauce; Poutine; Spinach Curry, Chana Kebab; Bun Samosa (a crispy samosa, smashed in a pav bun dressed with mint, tamarind chutney and our kachumber slaw); Sev Puri (crispy wheat crackers topped with potatoes, onions, and a trio of mint, tamarind and garlic chutneys, finished with crispy split-chickpea vermicelli bits) … and much more!
This Sunday, the team is contributing all of their birthday proceeds to Backpack Buddies, a local charity that provides backpacks full of meals to children in need. 
"While vulnerable students may take advantage of school-based meal programs during the week, few supports exist on weekends, when many kids suffer in secret. Backpack Buddies' community of donors, volunteers and caring partners address this crisis by discreetly providing bags of food to students in need every Friday, with enough meals and snacks to last the entire weekend. Backpack Buddies reaches out to hungry kids across BC with the food they need to learn and grow."
Follow the Indish team on Instagram for more info about this fundraiser and where they'll be next!