This Mother's Day you can gift a special mother figure in your life a beautiful piece of jewellery, comfy clothing, or a sweet treat that also gives back to a local cause. It's a win/win for mom! Here are a few options that support some wonderful Vancouver-based organizations:
Vancouver Mother's Day Gifts That Give Back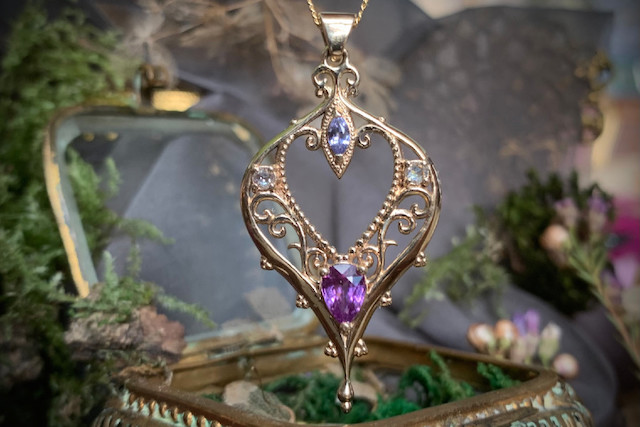 For Covenant House
About the Collection: Beautifully hand-made, locally-crafted jewellery, from Melissa Caron. The Guardian Angel collection of pendants, was specifically designed in support of Covenant House, each with its own story.
About the Cause: Partial proceeds from each piece sold will support Covenant House Vancouver, which has been providing love and hope to youth experiencing homelessness since 1997. They are the premiere service provider of residential and outreach services for homeless and at-risk youth ages 16 to 24 in Vancouver.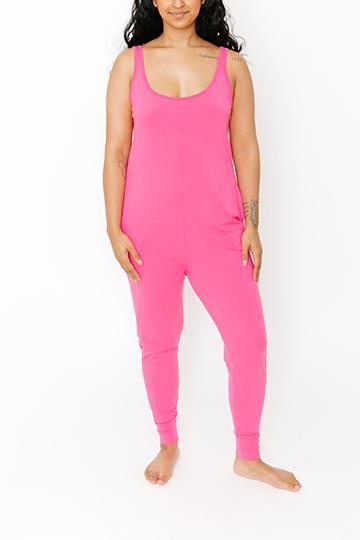 For BC Women's Health Foundation
About the Collection: Smash + Tess created the Tuesday Romper in Pop of Pink to celebrate all the #SmashTessFam community who mother. Fitted legs with a cozy cuff is the newest feature of this classic Romper that's sleek and sporty.
About the Cause: 10% of the proceeds from all Pop of Pink Rompers sold to BC Women's Health Foundation, to support their work ensuring women have equitable access to the highest quality healthcare, when, where, and how they need it.
For East Van Roasters
About the Collection: The East Van Roasters online shop has opened in time for Mother's Day featuring chocolate, coffee, cake and flower orders are all available for delivery or pickup, or shipping throughout Canada. In addition to handcrafted bean-to-bar chocolate and fresh roasted coffee, the new online shop features some exclusive offerings just for Mother's Day like a special 8 piece gift box.
About the Cause: East Van Roasters employs women living in Vancouver's Downtown Eastside who are looking to reenter the workforce, and who benefit from a flexible and supportive work environment where they learn to produce fine chocolate and coffee. Your Mother's Day gift from East Van Roasters will help support the work it does to remove barriers for women in the community.

For Cause We Care
About the Collection: The 2021 Spring Blue Skies collection from Blue Ruby Jewellery features necklaces, bracelets and earrings. Prices range from $65 to $135 and the collection is available at all Blue Ruby locations, Hill's of Kerrisdale and Hill's Dry Goods locations and online.
About the Cause: 100% of proceeds go to Cause We Care Foundation, funding programs and initiatives to help single mother-led families in need.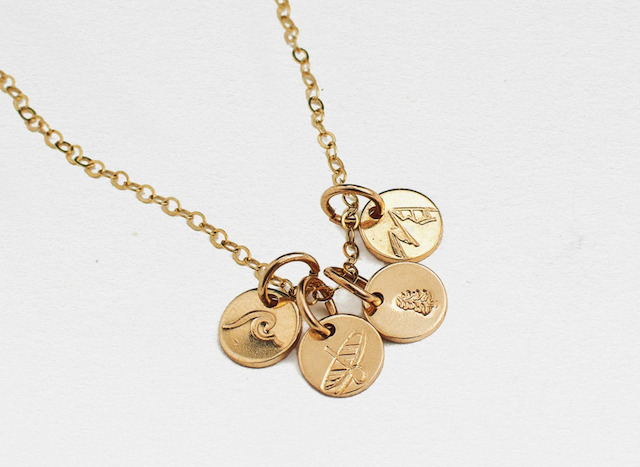 For Whole Way House
About the Collection: For Mother's Day shop the I Get To charm collection, BOGO – buy one get one free! The PNW collection is inspired by the Pacific Northwest, the Donna charm collection has symbols of hope, a passion for music, the sweetness of a bumblebee, and a semicolon, meaning my journey doesn't end here.
About the Cause: 100% of proceeds benefit Whole Way House Society. Each piece is carefully hand-stamped by someone who is transitioning out of homelessness, incarceration or a recovery program and is working hard to move forward in their lives.
For more gift ideas, check out my shopping category with a few gift boxes (like these from Legends Haul) and more.