Beaumont Boutique, a thrift shop located inside The Beaumont Studios, which is home to over 40 artist studios and 100 artists, is re-opening as an outdoor thrift store for the summer.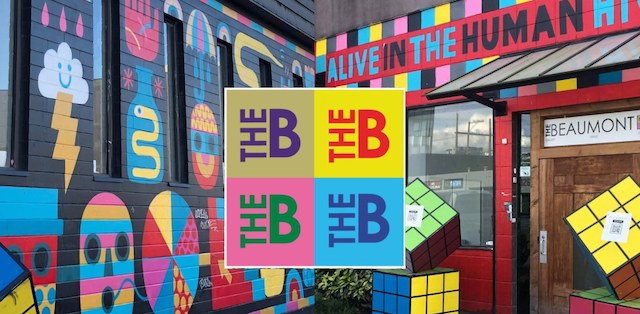 When: Thursdays (starting May 13) to Saturdays in May & June, 12:00pm to 7:00pm
Where: 316 W 5th Ave, Vancouver
Beaumont Boutique is currently seeking donations that will help their re-opening be a success. When its doors were shut last winter, it was full of seasonal items, which were given to a local shelter upon closing. Items they are currently hoping to acquire for the new outdoor season include: Summer clothing, accessories, shoes, and home décor.
To show their appreciation, for every two approved items you donate, they'll give you a store credit for one item that you can use any time this year. They are looking for high quality items, and would like to limit "fast fashion" pieces or articles in disrepair.
Beaumont Studios was established in 2004 by artist Jude Kusnierz, as an open and supportive environment for a wide variety of creative professionals. The Beaumont Studios Artist Society is a not for profit organization which relies on community support. They currently have a Patreon running to support artists and you can shop the Beaumont Boutique's collection of artwork and apparel designed by resident artists online anytime.