Reservations are now open for summer at Burnaby Village Museum, which will be open from May 1 until September 6, 2021. Stroll through the 1920's village and visit your favourite historical exhibits. Exhibits are open with Burnaby Village Museum staff to interact with and learn from.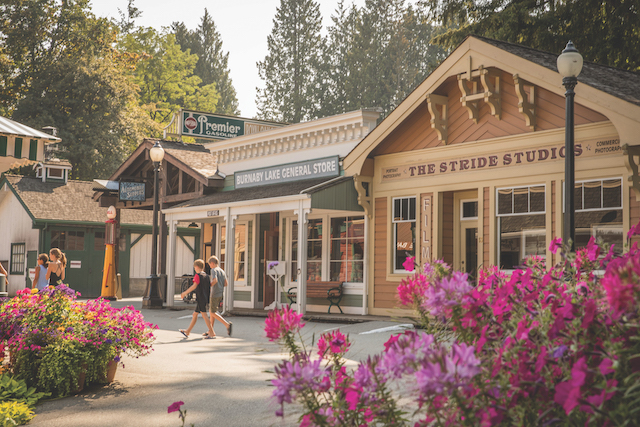 Summer at Burnaby Village Museum
At this time only residents of the Fraser Health region may book visits to Burnaby Village Museum, as per restrictions from the Provincial Health Officer (PHO).  
Where: 6501 Deer Lake Ave, Burnaby
When: May 1 to September 6, 2021 Tuesday-Sunday & stat holidays 11:00am to 4:30pm
Admission: FREE! Advance online reservations are required. The Carousel is closed. Please note exhibits and details are subject to change. View additional COVID-19 safety information »
Explore the new Agents of Change outdoor exhibit at the Carousel Plaza and discover the inspiring stories of people who have taken a stand to promote or support social justice.
Stop by the Burnaby Lake General Store to learn about popular store purchases in the 1920s, and check out the newly renovated Way Sang Yuen Wat Kee & Co. Herbalist shop in the Village to discover the role Chinese medicine has played in shaping communities like Burnaby.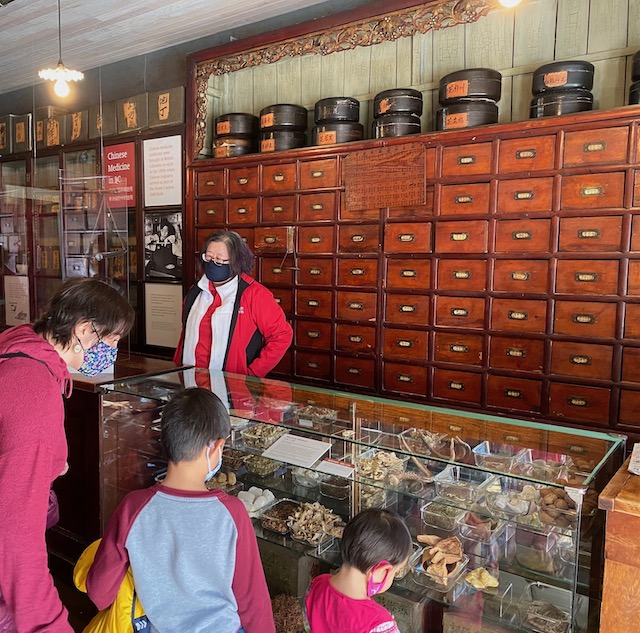 Find out what a blacksmith does at Wagner's Blacksmith Shop, or experience the evolution of steam power and its impact on today's machinery at the Steam Shed on Tuesdays. Don't forget to view the Interurban Tram Car #1223 in the Tram Barn too!
Visit the Jesse Love Farmhouse to experience a historic family home, then stroll over to Seaforth School to learn about schooling in early Burnaby. There's also the Learning House where Indigenous Educators share their knowledge of Coast Salish history and culture.
You can also learn about the history of Chinese-Canadians in Burnaby at the feature exhibit, Across the Pacific, in The Stride Studios. Download the summer scavenger hunt PDF to enjoy self-guided fun and educational adventure through the village.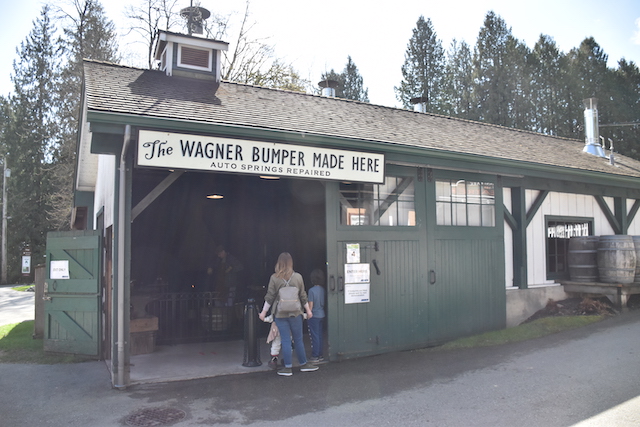 The Ice Cream Parlour (limited to-go menu items, contactless payment only) will be open and you can shop for unique, historical finds and sweet treats at the Carousel gift shop.
There's a lot to see and do this summer at Burnaby Village Museum! Follow along on Facebook, Instagram and Twitter for more info.
Miss604 is a proud sponsor of Summer at Break at Burnaby Village Museum