SPUD, Metro Vancouver and the Fraser Valley's local, sustainable, organic grocery delivery service, is teaming up with Ocean Ambassadors Canada for Earth Day this year to turn the tide on marine pollution.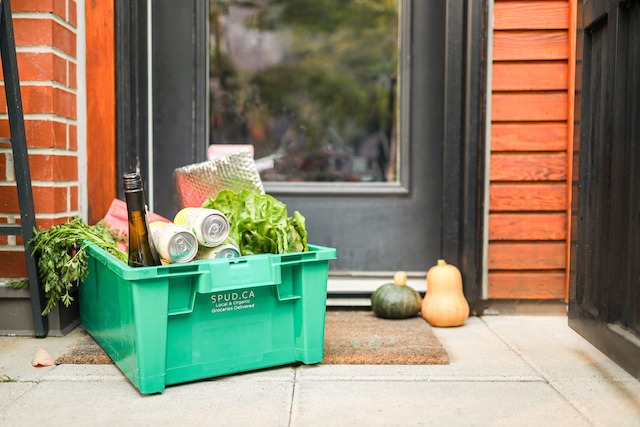 SPUD and Ocean Ambassadors Team Up For Earth Day
During the onset of the pandemic, SPUD put their Takeback program on pause until they refined health and safety protocols to protect their staff. Now, they are ready to restart it! To celebrate the relaunch of the program and elevate their mission to tackle plastic waste, they have decided to raise money for Ocean Ambassadors Canada from April 19th to 30th.
Ocean Ambassadors is a Vancouver-based non-for-profit that offers educational programs and hosts community initiatives. They get people to the ocean to educate them about the threat of marine pollution, and empower everyone to make real change.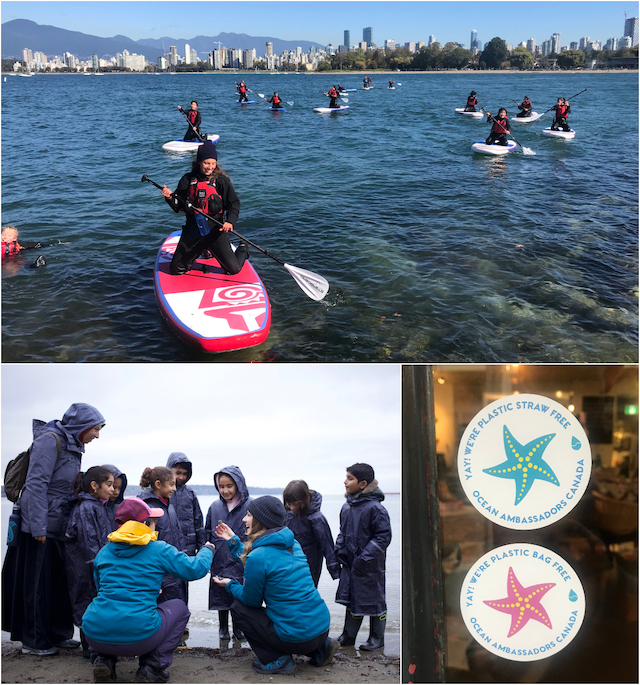 The organization fosters ocean ambassadors through their school programs and summer camps, where kids aged 8 to 14 receive an inspiring and educational experience. The instructors focus on teaching stand-up paddle board skills, discussing the ways that ocean plastics impact marine life, and exploring ways to make a difference.
How You Can Help
From April 19th to 30th, SPUD.ca is donating $0.50 per Be Fresh or Nature's Path eligible product to Ocean Ambassadors. Consider purchasing one of these products to maximize support. You can also donate $2, $5, or $20 to Ocean Ambassadors by adding a donation to your cart when you're shopping on SPUD.ca, or you can donate directly here.
For Miss604 Readers/Followers
Not a SPUD customer? Check out with promo code MISS604 and you'll get $15 off your first order when you spend $50 or more. Already a SPUD customer? Use the same code for $5 off your next order over $50. Valid for all locations, April 23 to April 30, 2021.
For more information follow SPUD on Facebook.