Love that Bag etc, the leading online consignment destination in Canada for authentic pre-owned designer handbags, fashions and accessories, is launching its Vancouver consignment office this spring. Based in Montreal, Love that Bag etc specializes in consigning luxury brands such as Chanel, Louis Vuitton, Hermès, Dior, Gucci, and more.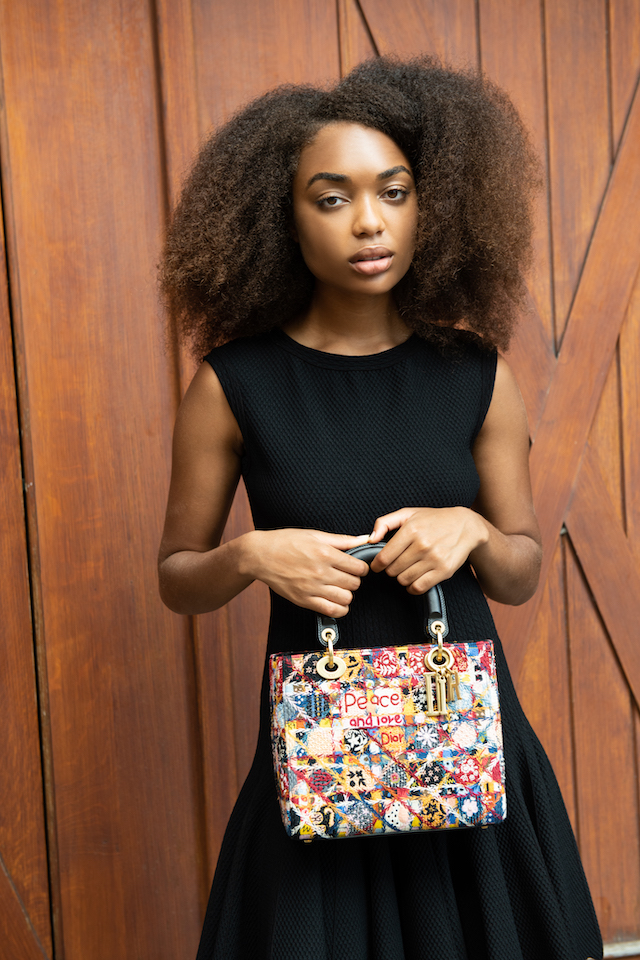 Love That Bag Opens in Vancouver
With over seven years of experience, and over 110,000 monthly users, Love that Bag etc has become the largest Canadian reseller of designer fashions. The online boutique has a team dedicated to taking care of every step of the selling process from authentication to professional photography and marketing efforts.
"Everyone benefits by playing their part in the circular economy," says President of Love that Bag etc, Caroline Reny. "Consignors give new life to their luxury goods by reselling them, and someone else gets to cherish and appreciate them. The best part is that we're all helping the environment by extending the lifecycle of these fashions."
Slow Down Fast Fashion
Consignors can earn up to 75% of the listed price of the luxury fashions and accessories they wish to sell – without the stress and time exhausted when selling these items independently. Love that Bag etc has over 10,000 buyers on a waiting list who are looking for specific handbags and are contacted as soon as their preferred item comes in, thanks to a custom-made alert notification system.
A unique, VIP at-home pick-ups for local clients will also be available. To qualify for this service, clients need only consign five or more items – a gratuity that will extend to Vancouver area consignors when it is safe to do so.
The Vancouver office, located downtown in the historic Seymour Building (525 Seymour St, Vancouver) will act as a drop-off point – with COVID-19 safety protocols in place – for clients who wish to consign outside of their home.
Designer handbags have consistently proven to be wise investments, with unique luxury handbags shown to maintain their value and even increase during times of recession and economic turmoil. In fact, Art Market Research has reported recently that luxury handbags now outrank art and classic cars with regards to investment potential. Having grown 21% times faster than the primary apparel market in the last three years, the resale market is projected to exceed $50 billion by 2023.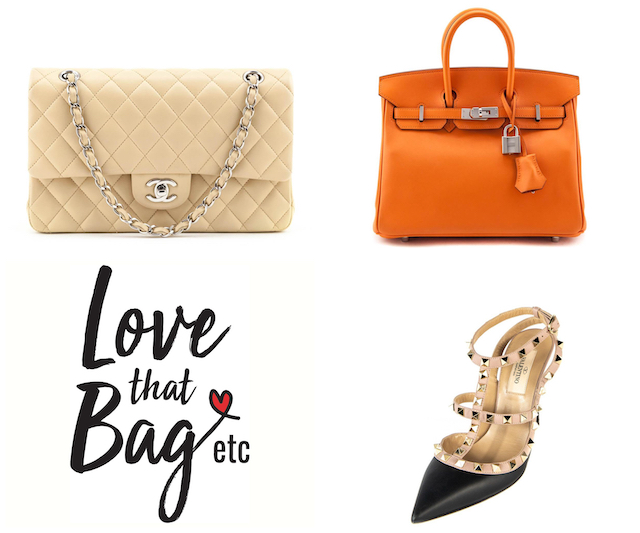 You can shop online today. Love that Bag etc ensures these luxury items are 100% authentic. Follow their updates on Facebook and Instagram for the latest arrivals and local info.