Destination BC has launched the Share Your Love for BC Contest, encouraging British Columbia residents to re-ignite their pride of place, share their love for their province, and keep the magic of BC top of mind.
Share Your Love for BC Contest
Residents can write a brief story online saying what they love most about the province. Ten BC residents will be randomly drawn from the contest submissions to win $500 in gift cards or vouchers to spend at up to three local businesses in their own community.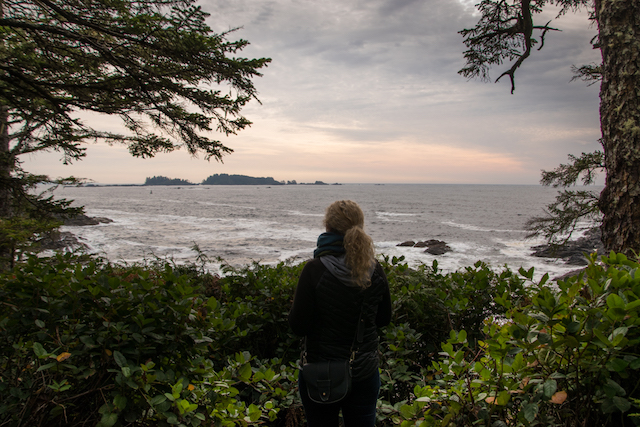 From the ability to access awe inspiring nature at our doorstep, to experiencing diverse cultures, our award-winning culinary scene, and the sense of calm that comes from the sound of a crashing coastal wave, there are countless reasons – big and small – why British Columbians feel grateful to call this province home.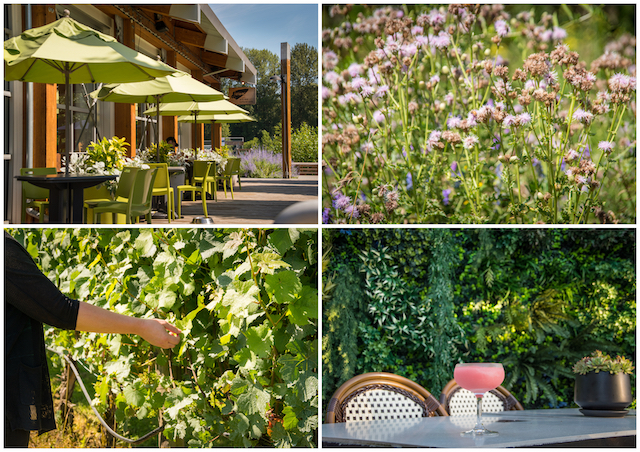 Winners will be selected by random draw at the end of the contest period and announced on social media. Throughout the contest, Destination BC will also share some of the submissions on its social media channels.
Enter online here by March 26, 2021, winners announced in April.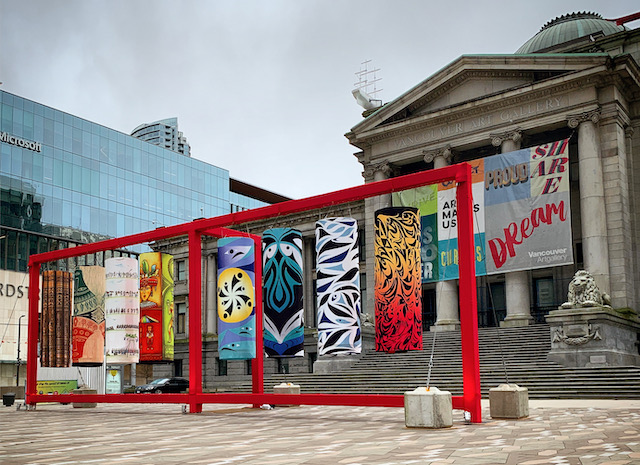 Since November 7, Destination BC has paused all marketing promoting travel in BC, to help support the Provincial Health Officer's recommendation against all non-essential travel into, out of, and around the province, until further notice. During that time, efforts have shifted to encouraging BC residents to follow the current guidelines, stay in their own communities, and support local businesses.