Since 2001, Heritage Vancouver has published an annual Endangered Sites Watch List, to raise awareness for ten places that they believe are vulnerable in the city.
Heritage Vancouver's Endangered Sites Watch List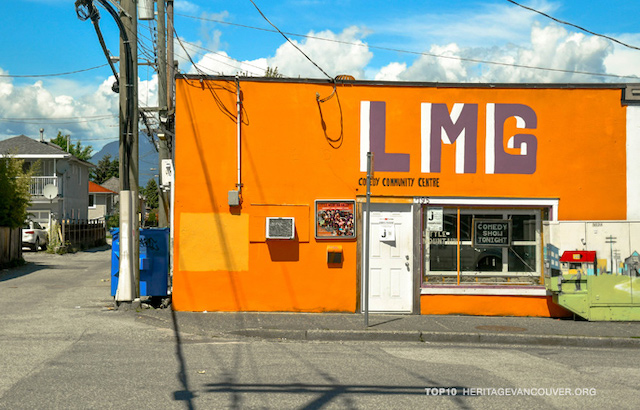 "Whether it's a Kingsway butcher, a Killarney bakery, or a Kerrisdale tailor, our neighbourhoods wouldn't be the same without these go-to places and the personalities there that have gotten to know us." – Tyee reporter Chris Cheung
In early September, they made a decision to release two entries on for the 2020 list that were especially relevant to the pandemic. They were the threats to Arts and Culture and the threats to local neighbourhood businesses. On December 31st Heritage Vancouver announced the rest of the Top Ten Watch List for 2020:
Arts and Culture
Neighbourhood Businesses
Henry Hudson Wooden Schoolhouse
Holy Rosary Cathedral Complex
St. Paul's Hospital
False Creek South
Broadway Plan
Historic Street Elements
Vancouver Plan
Postmodern Architecture in Vancouver
The Broadway Plan and Vancouver Plan will be significant in changing contexts for heritage places across the city as the plans will determine how future development will unfold across the city.
There is tremendous public history and identity tied to St. Paul's Hospital. Its move and the redevelopment of the site will mean substantial change to the character of the West End. The fate of the architecturally important Burrard Building also remains uncertain.
False Creek South makes its third appearance on the list as there remains great uncertainty around the aspects that make this a significant living neighbourhood.
Heritage Vancouver also wants to draw attention to some things that tend to be unnoticed by many people and have included an entry each on historic street elements and Postmodern architecture in Vancouver.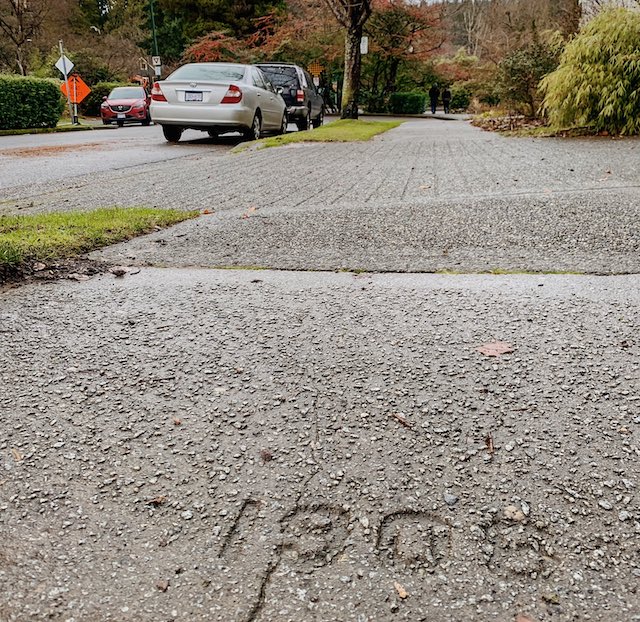 "The best way to support local art and culture is through attending, purchasing, viewing, listening, watching—consuming—local art and culture. During the last couple of months, many artists have taken to on-line forums to communicate their art. While in the short term this is imperative to stop the spread of the virus, once we are able to gather together, the best way to support local artists is to get back out to visit galleries, listen to musicians and theatre artists, eat local cuisine, watch live dance, read and listen to poets, purchase local authors." – Elia Kirby, the Arts Factory Society
Follow Heritage Vancouver on Facebook for more information, insights, and actions.