On this day forty years ago (January 12, 1981) the publicly funded educational television network, Knowledge Network, hit the airwaves.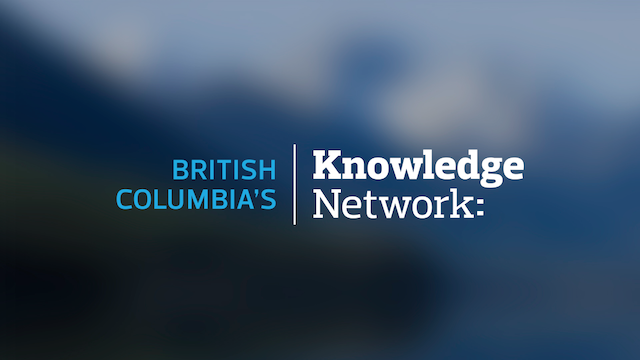 Happy 40th Knowledge Network
"In a media landscape cluttered with sensational content from often-dubious sources, you can always count on Knowledge to provide intelligent programming you can trust. We search the world to bring you programs that inspire, challenge, and delight, free from commercial interruptions."
Knowledge Network acquires and commissions over 750 hours of original programming per year, with funding from the provincial government and over 40,000 individual donors. It has the most-watched kids programming on weekday mornings and prime time viewing has gained a lot of traction in recent years.
Here are five programs that John and I have really enjoyed over the last year, all available on demand right now when you sign up for free: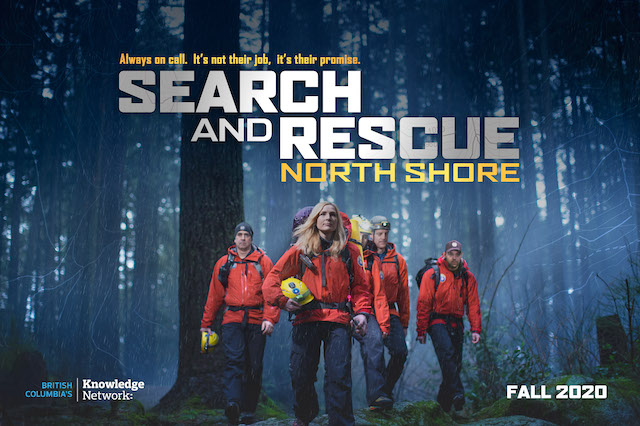 Five Shows to Watch Right Now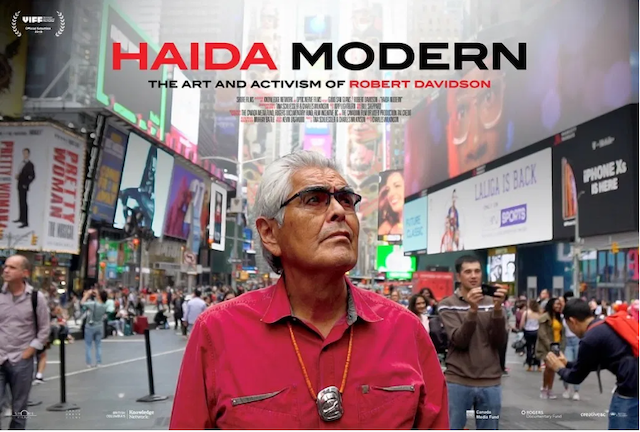 On top of finding Knowledge on your TELUS, Shaw or Bell cable devices, you can also watch anytime, for free, on demand, online (from your smart TV, AppleTV or browser). We've watched so many Knowledge Network shows throughout the pandemic in 2020, that we've donated to become Knowledge Partners — yes, there is a tote bag option, among several other gifts.
Next on my watch list is Foncies Photos, Angry Inuk, Haida Gwaii: On the Edge of the World, and Yukon's Wild Grizzlies. From BBC and NFB programming, to hyper local stories from our province, it's a treasure trove of storytelling and history. Happy 40th, Knowledge!