It's A Loving Spoonful CandyGrams time again! You can send a fun, sweet treat to your favourite people while also supporting a very worthy local cause.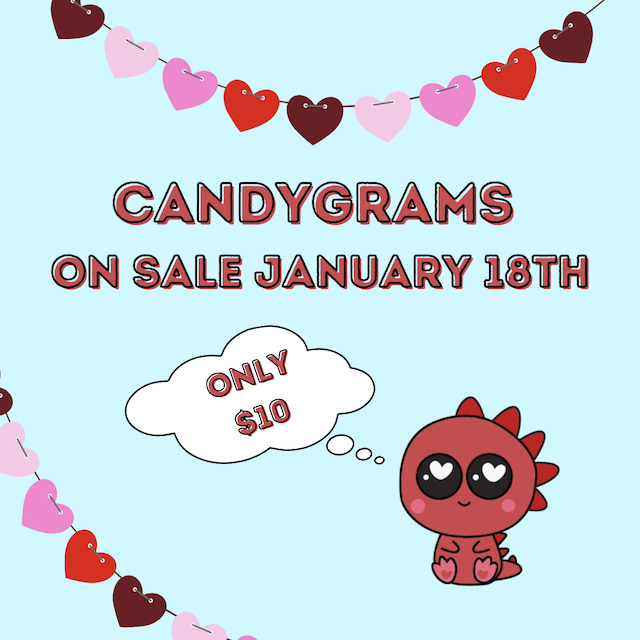 CandyGrams for A Loving Spoonful
For just $10 your CandyGram includes:
A specially designed Valentine's Day gift pouch (that is re-usable)
Two delicious 3D Heart gummies by Spoonful's Candy Creations
Dare Bear Paws mini-fruits fruit snacks
McDonalds Coupon for a Big Mac or another Entrée
Postage for anywhere in Canada (sent using Canada Post)
Even more goodies to be announced soon
All you have to do is visit the website, select a message, and they'll do the rest. Here are some important deadlines for sending your A Loving Spoonful CandyGrams:
On Sale: Monday January 18th, 2021
East Coast* Deadline: February 4th, 2021
West Coast** Deadline:  February 5th, 2021
Metro Vancouver Deadline: February 8th, 2021
*For Mailing Purposes East Coast is:  SK, MB, ON, QC, NS, NB, NL, PEI, YT, NU, NT
**For Mailing Purposes West Coast is: AB and BC outside of Metro Vancouver
Each CandyGram purchased means 2 meals can be provided for individuals and families in need, and all additional donations made with CandyGram purchases will be used to purchase meals, produce, milk, yogurt, juice and bread for people in need.
A Loving Spoonful is a charity that supports individuals and families living with HIV/AIDS and in many cases co-existing illnesses. They deliver ready-made and nutritious meals to men, women and children living with HIV/AIDS who are unable to provide food for themselves because of medical or health conditions. With your help, they hope to provide 8,000 meals to people living with illness!
Follow A Loving Spoonful on Facebook and Twitter (tag: #candygram) for more information.