At Ronald McDonald House British Columbia and Yukon ("RMH BC"), they ensure that families who are far from home can celebrate together and enjoy the festivities of the season, even while they are going through the most difficult of times as their child receives life-saving medical treatment.
While their activities in the House will look a little different this year, one thing that won't change is the welcoming home away from home that RMH BC provides for families.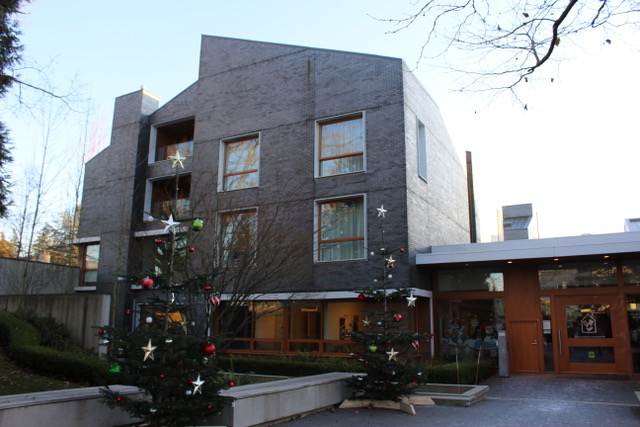 183 families found a home away from home at RMH BC in December 2019.
How to Support Ronald McDonald House for the Holidays
Here's how you can help make the holidays bright at RMH BC this year:
Fundraise and Light the House from your home, workplace, office or school with RMH BC donor recognition bulbs.
Sponsor a tree in the House and gift a family with the special moment of decorating it together.
Donate to the Virtual Wish List or donate $125 to Gift a Night and help keep a family close over the Holidays.
Assemble your team of colleagues to take part in our various Corporate Engagement opportunities:

Sponsor a Family's Wish List 400-$500 You will be provided with a wish list for a family to shop for along with a grocery gift card to purchase festive goodies.
Light the House $125-$2,000 This year, when you Gift a Night, you will help fill the House with festive decor such as paper light bulbs, ornaments or a star on our outdoor light display featuring your organization. With a generous $2,000 donation, you sponsor a tree that a family can decorate and can take part in the festivities by sending customized signage or ornaments for your adopted tree.
Grocery Kits $750 Rally your colleagues to shop for ingredients to be assembled into family- sized meal kits for RMH BC families to prepare at the House. Recipe cards encouraged!
Adopt-a-Family $2,500 Your support helps offset the cost of a family's stay at the House. It costs Ronald McDonald House BC and Yukon $125 for one family to stay for one night, while families are asked to contribute only $12 a night. Your meaningful donation bridges this funding gap and gives our families a caring place to call home while their seriously ill child receives treatment.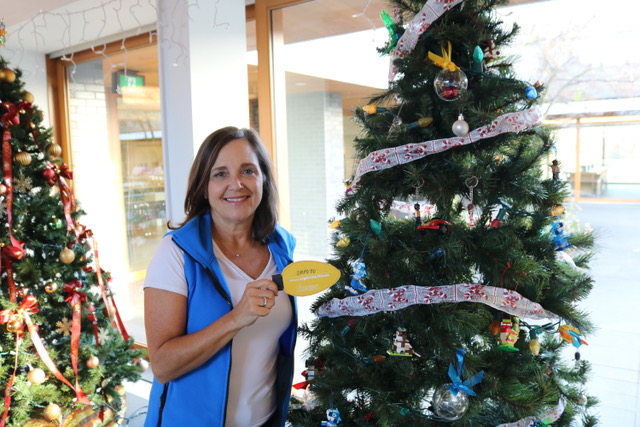 Families stay with RMH anywhere from a few days to over a year. The longest consecutive stay by a guest family was 497 nights.
All funds raised will give RMH BC families the simple comforts of home: a comfortable bed, a kitchen to enjoy a home-cooked meal and a place to put up their feet at the end of a long day. Your generosity will also provide a community of support for families who are away from home during the holidays, and help provide joy, tradition and normalcy at a time when their lives are anything but normal.
Related: Stay Home for Dinner and Support Ronald McDonald House