This week an exciting new shopping opportunity is coming online that will enable you to support local businesses and stock up on hyper-local handmade goods and gifts. The Fraser Valley Market's online winter market goes live November 12th and will feature vendors and artisans on a one-stop-shop website until December 7, 2020.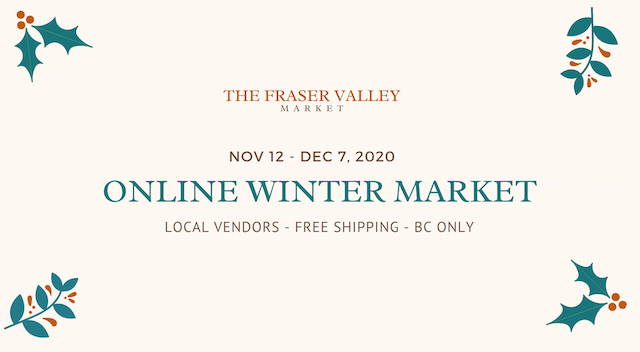 The Fraser Valley Online Winter Market
I had the chance to catch up with the online market's founder, Mel Karlik, to get the rundown of this exciting new venture.
"There are a lot of reasons why supporting local helps your local community. However, this year, more than ever, local businesses are going through immense hardships so making that conscious effort of where you chose to spend your money has a far greater impact on people, families and your community as a whole."

The Fraser Valley Market – Mel Karlik
What was your inspiration for starting the online market, and has something like this been done before for the Fraser Valley specifically?
'Well, because of COVID, the large Holiday Markets aren't happening this year but people still want to do their holiday shopping and there is an even stronger need to support local vendors so I thought creating an online market would be a perfect solution.

Before this year, I haven't seen much in online markets and I haven't seen anything that specifically showcases makers and artisans from The Fraser Valley so it's very exciting to come together in this way!"
What can shoppers expect from Fraser Valley vendors?
"The amount of really cool and creative talent in the Fraser Valley blows me away. It's really diverse too! When you shop the market, you'll find everything from baby accessories to one of a kind art pieces to survival gear. I want visitors to sit in the comfort and safety of their own homes and enjoy the experience of discovering what our local makers and artisans have to offer."
What do you love about the Fraser Valley?
"I like how supportive people are in The Fraser Valley. There are a lot of local farmers, independent shops and physical markets all around The Fraser Valley so they definitely already believe in the doctrine of supporting the local community. I actually see a lot of young entrepreneurs trying new things (always to find a community behind them). I think that's pretty cool."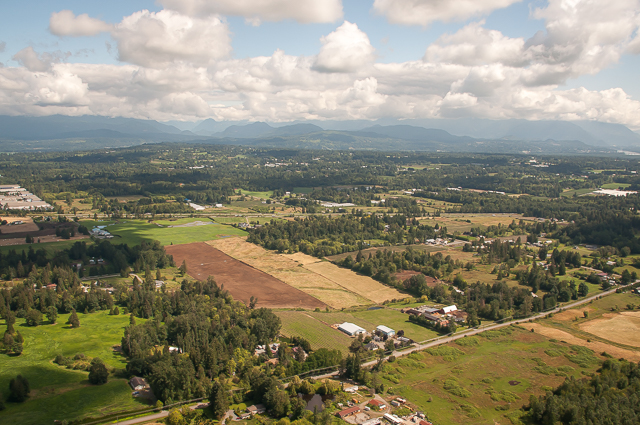 You can sign up to get notifications now, and check out the market online starting November 12, 2020.